Higher Apprenticeships: how long is an apprenticeship?
Emma Finamore
Last updated 09 Jan 2020
Find out how long it would take you to complete a Higher Apprenticeship, as well as what qualifications you would gain in this time and the hours you would be expected to work every week.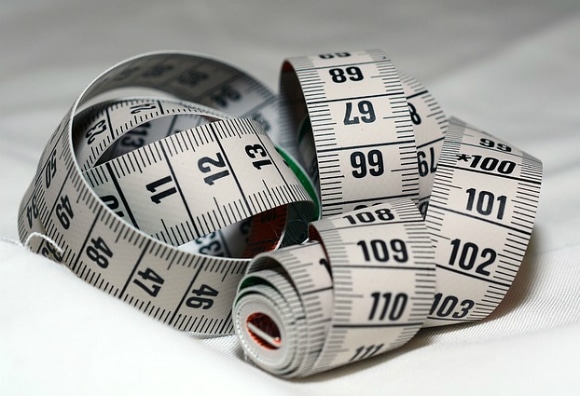 Apprenticeships take between one and five years to complete, depending on their level. As a guide, a Higher Apprenticeship usually takes between three and five years – although this ranges widely between employers.
Higher Apprenticeships & Degree Apprenticeships
"Higher Apprenticeships" refers to all apprenticeships that include the achievement of academic and vocational qualifications and learning from Level 4 up to bachelor's and master's degrees at levels 6 and 7 respectively.
All levels can include vocational qualifications and academic qualifications. As such, the term includes Degree Apprenticeships.
Higher Apprenticeships must last a minimum of one year and Degree Apprenticeships in particular will last longer, typically up to four years, though there is no official fixed maximum duration.
The Higher Apprenticeships displayed on the AllAboutSchoolLeavers jobs board demonstrate the range of lengths employers give their programmes; from unusually short one and two year schemes, all the way up to a much longer five years+.
Higher Apprenticeships: qualifications
All apprenticeships, regardless of level, should last at least a year, and lead to a national, recognised qualification, following a 'framework' developed by Sector Skills Councils. Intermediate Apprenticeships (Level 2) for example, usually last between 12 and 18 months, Advanced Apprenticeships (Level 3) around 24 months.
Higher Apprenticeships: pay
Higher Apprenticeships are the third level of apprenticeships, launched in 2009. They lead to a Level 4 or above qualification – the equivalent of a higher education qualification – without any of the debt associated with university…and with a salary. If you're under 19, you're entitled to the national apprentice minimum wage. Once you are over 19, you're entitled to the National Minimum Wage. However, many employers pay higher apprentices more than the national minimum.
As Higher Apprentices are a step above Advanced and Intermediate Apprenticeships, you'll likely get paid a little bit more than other apprentices. For example, PwC offers £23,000 for its three-year Higher Apprenticeship programme.
More articles like this