What Skills Do Higher Apprenticeships Develop?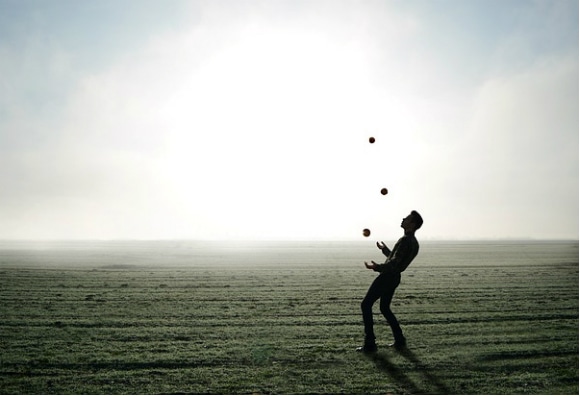 As a Higher Apprentice, you will be studying for a qualification, often at university level. This means you will develop expertise in your chosen industry as well as academic, analytical skills and the confidence that comes with having a tangible, recognised qualification.
Perhaps more importantly however (and something that will set you apart from university graduates) are the skills you will gain from the workplace side of your scheme:
Time-management skills
Juggling all the different tasks at work, as well as studying in tandem, will quickly hone your time-management skills, putting you light years ahead of graduates fresh out of university.
Communication and Interpersonal skills
Interacting on a daily basis with colleagues and clients will teach you the art of negotiation (especially useful if you want a pay rise later on in your career); how to word a delicate email or phone call; working as part of a team; how to handle meetings and colleague/client interaction; and ensure you are accustomed to the general "dos" and 'don'ts" of the workplace.
Practical skills
You'll immediately be able to apply your new academic knowledge to real life situations, and figure out ways of working that are right for you. You'll also be problem solving on a daily basis, and getting used to working under pressure. As a Higher Apprentice you're likely to be given responsibility early on, which will be tough but essential training in leadership, responsibility and initiative.
So, with all that in mind - what's stopping you?! take a look at the higher apprenticeships on our Jobs Board.
More articles like this