Excelling on a Higher Apprenticeship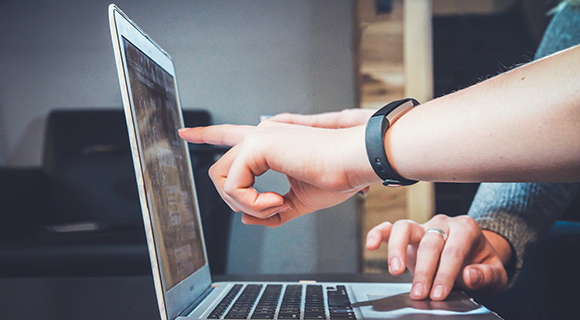 Higher Apprenticeships are an entry point to the workplace and are the equivalent of a Higher National Certificate (HNC), or in some cases a foundation degree. Higher Apprenticeships are the second-highest level of apprenticeship (after Degree Apprenticeships) and are relatively hard to get.
However, they're becoming an increasingly popular option for both young people and employers, and here are some top tips on excelling on a Higher Apprenticeship.
Be committed
You may have worked toward your GCSEs and A-Levels for around two years, but some Higher Apprenticeships can take up to five years to complete. This means you'll have to be sure of the route you are taking and be happy and excited about it too.
Your employer will be investing a lot of money and time into your development, both professionally and personally. Whilst they recognise that you won't be the finished article on day one, they will expect to see your commitment and enthusiasm shine.
You should also think about how you can go above and beyond for your employer; perhaps you will be able to help them recruit other people like you by attending careers fairs and telling people a few years younger than you what your apprenticeship is like.
Be organised
We're not saying that school, sixth-form, or college was easy, but it's undoubtedly shorter than the working day. You'll be working approximately 9am to 5pm every day, and then 20% of your time will be spent with a training provider to complete off-the-job training and learning.
You will have to be organised and complete coursework alongside working full-time for the remainder of the week, and there may be times when you will be working hard to meet targets and deadlines. It's a good idea to block out time in your diary or calendar in order to complete coursework.
Similarly, be sure to maintain a healthy work-life balance. Perhaps you can even set up a reward system for yourself. For example, if you do three or four hours of coursework in the evenings each week, you can allow yourself a night out with friends at the weekend.
Keep one eye on the future
As mentioned, Higher Apprenticeships are an entry point to the workplace and will mark the start of your career. As you progress in your learning, you will be exposed to different job roles and departments within your organisation so it's worth always keeping in the back of your mind how you want to develop and what role you might want to undertake in the future.
It's a two-way street with apprenticeship employers. You are there to offer your skills and knowledge, and they are there to help you develop professionally and realise where you can best excel.
I want a Higher Apprenticeship!
Like the idea of undertaking a Higher Apprenticeship? Check out the latest opportunities from the UK's leading employers.
More articles like this