PR apprenticeships: Higher Apprenticeships
Emma Finamore
Last updated 21 Jan 2019
Explore the PR apprenticeships available, for school leavers wanting to train at Higher Apprenticeship level.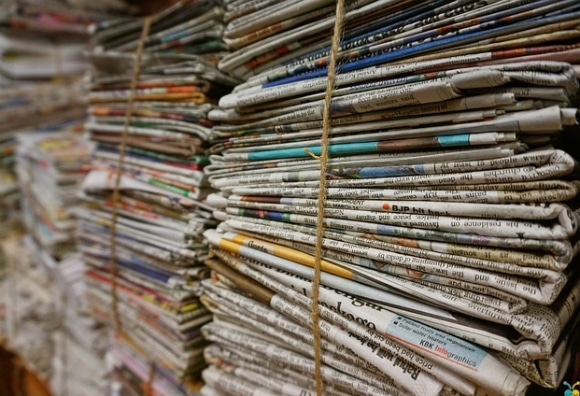 There are many ways of entering the public relations (PR) industry without going to university. Higher Apprenticeships, Level 4 qualifications, are one of them; and you'll get paid a full-time salary to boot.
PR concerns the reputation of organisations and individuals in relation to their public perception and the views of their various publics. It is an organised attempt to influence the behaviour and opinions of stakeholders and stakeholder groups, through short-term and long-term engagement activities.
A Higher Apprenticeship in PR provides a foundation in public relations for new entrants and existing workers in the PR profession. Within the apprenticeship, the nature of the work will depend on your employer.
PR Higher Apprenticeships: skills
PR Higher Apprenticeships cover all the aspects a good PR professional must be able to deal with in their everyday life, from social media to administrative support, including projects and event management across the full range of B2B (business to business) and B2C (business to consumer accounts). Apprentices will learn all the essential skills required by a modern PR, such as how to use social media management tools, campaign reporting and evaluation tools, and blogging.
PR Higher Apprenticeships: jobs
Higher apprentices in PR are likely to be working as a PR assistant, junior account executive, press officer or digital communications officer.
These exciting school leaver jobs may include jobs and responsibilities, like creating and executing a public relations campaign for products/services; organising events; effective writing; use of social media; evaluating the effectiveness of PR campaigns; and acting as media liaison.
PR Higher Apprenticeships: training
Through a PR Higher Apprenticeship you could not only gain full-time employment on completion of your programme, but maybe enough qualifications to do a Degree Apprenticeship in a related industry or job role if you wanted to take your training further. The development of PR Degree Apprenticeships was announced in 2015; the programmes are very new so the areas and roles you could move into are fairly limited, but extremely exciting.
As with all apprenticeships, PR and public relations Higher Apprenticeships will involve a combination of paid work and assessed training, with a training provider such as a further education college, all while being paid a proper wage.
More articles like this