Business apprenticeships: Higher Apprenticeships
Emma Finamore
Last updated 21 Jan 2019
Explore the Higher Apprenticeships available in the business industry, from business and administration to business management roles.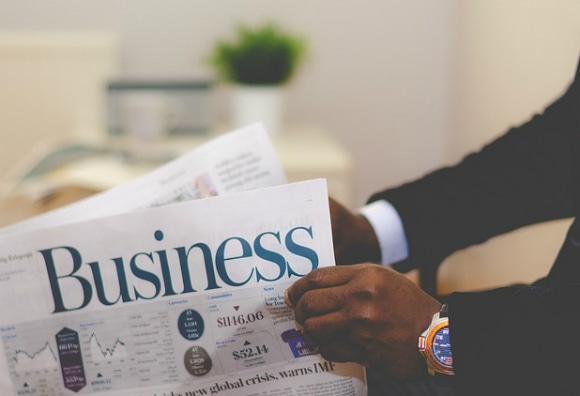 You definitely do not need a degree to enter the world of business. Business apprenticeships are available at Higher Apprenticeship level, and help you train for the industry without incurring any university debt – in fact, you'll be paid a full time wage.
The following apprenticeships sit within the government's business, administration and law apprenticeships framework.
Business and administration Higher Apprenticeships
Administrators handle the day-to-day tasks in an office and make sure things run smoothly. This sort of work requires a strong sense of responsibility, accuracy and attention to detail.
This covers roles that involve organising people and resources such as executive assistants, secretaries, administration assistants, data entry clerks and office juniors
As a business and administration apprentice, your exact duties will depend on your employer but could include responsibilities such as typing up board meeting documents, putting financial information together in spread sheets, sending the daily post, and faxing and photocopying confidential documents.

Those on business administration Higher Apprenticeships could train in roles like:
· Office manager
· Administration team leader
· Personal assistant
· Business development executive
Management Higher Apprenticeships
Good managers are essential to the success of any business, so the skills gained on this apprenticeship are transferable and valuable across a range of sectors and job roles. On a business management Higher Apprenticeship you could fast-track yourself to some impressive positions, without student debt.
A Higher Apprenticeship in management includes training in an exciting range of skills:
· Informing strategic decision making
· Managing budgets
· Planning and implementing change
· Leading teams
· Managing programmes of complementary projects
Those on business management Higher Apprenticeships could train in roles like manager, senior manager, head of department and even director.
As with all apprenticeships, business Higher Apprenticeships will involve a combination of paid work and assessed training, with a training provider such as a further education college, all while being paid a proper wage.
More articles like this