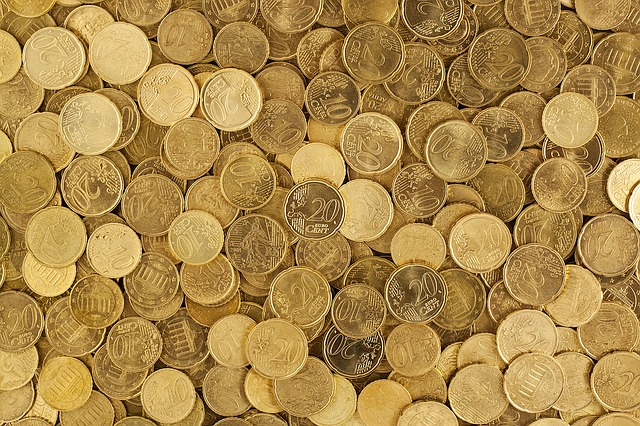 As anyone will tell you, one of the big perks of an apprenticeship is that you'll get paid. But hold up, before you splash out on a new set of wheels, you should find out how much your apprenticeship wage actually is.
How much will I earn as an apprentice?
The minimum that apprentices are entitled to depends on their age and length of time on a programme. Starting at £3.90 (as of April 2019) per hour – if an apprentice is under 19 or in their first year – this rises to £6.15 in the second year for those aged 18 to 20, then to £7.70 for 21-24 –year-olds, and then £8.21 if they are over 25.
Apprentices aged 19 must be paid the standard National Minimum Wage after 12 months.
Will my wage increase?
Luckily, employers tend to pay more than minimum wage.
On average, apprentices tend to earn around £170 a week and your wages will likely increase – and not just in line with the legal requirements.
Read More
It might be low to start with, but it won't stay that way. In fact, it's getting paid while you learn that is one of the real advantages of doing an apprenticeship. If you're under 24, then the government will cover the cost of your training.
What other funding is out there?
Of course, if you do get paid the apprenticeship minimum wage, you might be eligible to receive benefits from the government as well. In any case, it's worth exploring the funding options out there.
More articles like this