How long is an Advanced Apprenticeship?
Jack Collins
Last updated 20 Apr 2020
An Advanced Apprenticeship is a great first step in your career. But how long will it take you to complete that first vital step?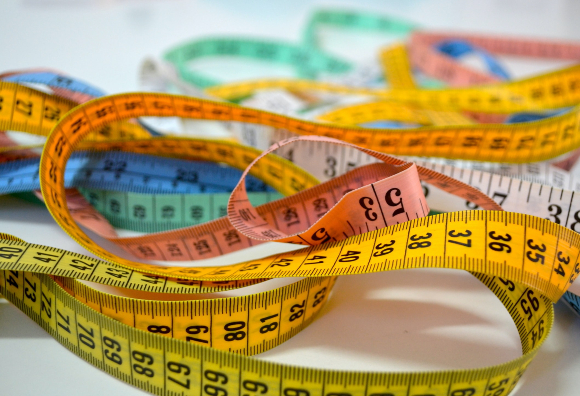 Every Advanced Apprenticeship is different, so the exact length of your apprenticeship will vary from employer to employer. Apprenticeships in the UK, however, pretty much always take between one and five years to complete.
The exact length of time, though, will depend on a range of factors including, the level of apprenticeship, your ability and the industry you choose to work in.
Typically, though, the higher the level of apprenticeship, the longer it will take to complete. There are four levels of apprenticeship in the UK. Here they are ranked from the lowest to the highest level:
- Intermediate Apprenticeship - Level 2 (lowest)
- Advanced Apprenticeship - Level 3
- Higher Apprenticeship - Level 4, 5, 6 and 7
- Intermediate Apprenticeship - Level 2 (Highest)
Advanced Apprenticeships are the second-lowest level, and typically these ones take up to 24 months to complete.
If you complete your apprenticeship part-time, which is possible, it will understandably take longer.
What are my options after my Advanced Apprenticeship?
Once you've completed your Advanced Apprenticeship, which will take approx 2 years, you have a number of options:
- You could progress onto a Higher Apprenticeship (at the same company or elsewhere);
- You could be offered a permanent job (at the same company or elsewhere);
- You could decide to do something completely different, if you so desire, such as go travelling or attend university.
Will my grades at school affect how quickly I can complete the Advanced Apprenticeship?
To start an Advanced Apprenticeship, you'll normally need 5 GCSEs (grades A* to C, or grades 9-4 in the new grading system), typically including English and Maths. However, some apprenticeships might require fewer GCSEs than this.
If, however, you don't achieve the required grades, you may be asked to complete a Functional Skills qualification in English, Maths and ICT first. This won't count towards the 20% off-the-job element of your apprenticeship, so may mean your apprenticeship will take a little longer overall.
Find and apply for an Advanced Apprenticeship on our job listings now!
More articles like this