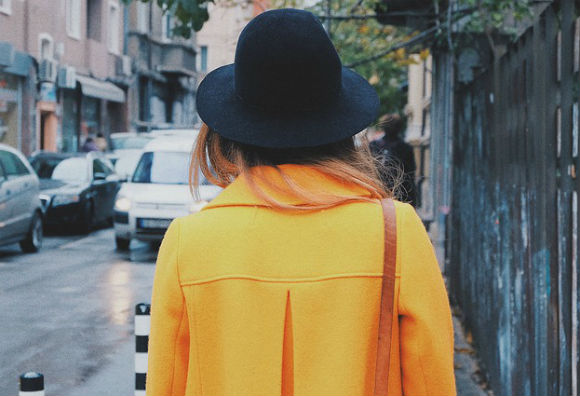 School Leaver Programmes
One of the best alternatives to university, School Leaver Programmes can offer a full time paid job at a top company, often along with the chance to gain a bachelor's degree and/or a professional qualification too.
Many programmes can take between three and seven years to complete and require UCAS points, so they can be as academically demanding as a degree. The first year of the programme could be based at university, followed with a few years at work, or recruits might be office-based throughout with time allocated for part-time study.
Sponsored Degrees
A sponsored degree will have a direct relationship with an employer, and may have been devised by them too (sometimes in tandem with a professional association). Students on a sponsored scheme might receive a bursary and have a year's placement plus two summer placements with that employer. Depending on academic and placement performance, they might also get a spot on the graduate scheme or a job with the company upon graduation.
Unlike recruits to School Leaver Programmes, students on these degrees aren't employees and won't earn a salary, apart from during their placement year or summer internships. However, it's an excellent way of guaranteeing experience as part of your degree and helps you to fund your university education.
Gap Years
Yes we can see you rolling your eyes, but gap years don't exclusively involve trekking drunkenly through South East Asia. They can include important charity work, or even a year in industry, earning a wage and gaining work-place skills before university. Check out our Gap Year section for ideas to pass onto your young adult, plus valuable advice on staying safe if travelling.
Apprenticeships
Apprenticeships combine practical training in a job with study. They are paid, so offer the opportunity to learn while bringing in a wage. Young people have the chance to work alongside experienced staff and gain skills unique to the workplace, as well as an increasingly well-respected qualification, over a period of one to four years.
Find out more about the different levels of apprenticeships, as well as what industries offer them, in our Apprenticeships section.
University
One of the most popular, but most expensive, options for the over-18s, university offers the chance to study for a respected qualification and (usually) move away from home for the first time, with the support of an institution. A factor prospective students often consider is their student loan: how much it will need to be in order to cover fees, and how long it will take to pay off, since tuition fees rose significantly in 2010.
For more information on student loans, and how young people can budget at university, visit our Finances and Budgeting section.
Read more: