How to help your child with exam stress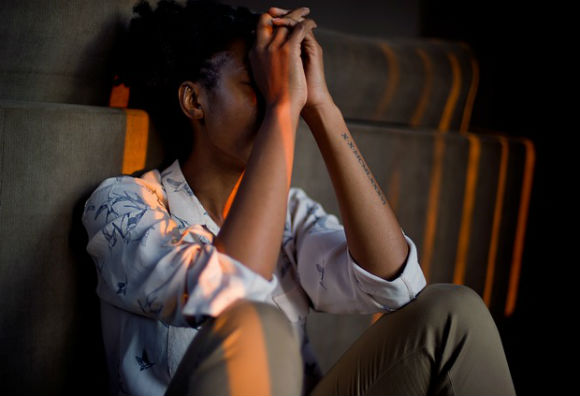 Tests and exams, especially GCSEs and A-levels, can be a very challenging part of school life for both children, but there are ways parents can help ease that stress.
Don't add to exam pressure
AllAboutSchoolLeavers.co.uk research shows that young people feel pressured by their parents or guardians to reach certain career targets when they leave school, so it's no wonder support group, Childline, says many of the children who contact them feel the greatest pressure during exams comes from their family.
To avoid adding to their stress, keep things in perspective for your child. Before an exam, be reassuring and positive, tell them (and make sure they understand) that failing really is not the end of the world, that you'll be proud of them whatever the outcome, and that there are plenty of options available to them whatever happens.
After each exam, encourage your child to talk it through with you. Then move on and focus on the next test, rather than dwelling on things that can't be changed.
Watch out for signs of stress
A stressed child might be irritable, sleep badly, lack appetite and interest in food, appear withdrawn or distracted, or complain of headaches and stomach pains.
While a certain amount of stress is normal around exams, it should not have such a dramatic impact on any child, so encourage them to discuss their concerns with you, or a teacher or study buddy. For more guidance, talk to teachers at your child's school.
Make sure your child eats well
A balanced diet is always important, but it's even more vital during exam study time: it helps young people not only feel better physically, but keeps their brains more alert – essential for revision sessions but also for recalling facts during actual exams.
Some parents find that too many high-fat, high-sugar and high-caffeine foods and drinks make their children hyperactive, irritable and moody, and they definitely don't help with studying. Encourage them to eat vegetarian dishes – such as pasta, soups and chilli con carne – as well as slow-energy release pulses (like lentils and chick peas), fish and high protein, low fat, meats.
Make sure your child sleeps
Good sleep improves thinking and concentration. Most teenagers need between eight and 10 hours' sleep a night.
Allow half an hour or so for kids to wind down between studying/watching TV/using a computer and going to bed.
Revising all night before an exam is a bad idea: sleep will benefit your child far more than a few hours of panicky last-minute study.
Read more: