How safe is a Gap Year abroad?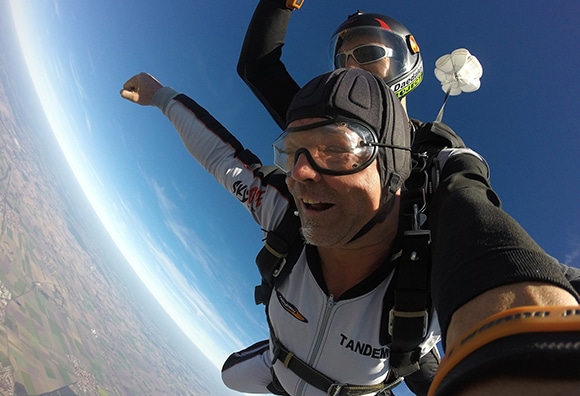 There is no way of totally guaranteeing safety, whether at home or abroad, but there are ways young people planning to spend their gap years abroad can make them as safe as possible.
An ill-prepared traveller, carrying valuables and passports that may be worth more than the average annual income in many a developing country, is an enticement to criminals to get rich quick.
Other common risks include the lack of adequate medical facilities and legal difficulties often related to drugs, all compounded by inadequate insurance cover.
Young people can take courses to ensure they are aware of all preparation and precautions, such as with Objective Safety Travel which includes a female-specific component, discussing female concerns abroad such as sexual harassment, appropriate dress codes etc.
But there is plenty of information available online without having to take a course, and the key things a young person needs to read up on are:
Security advice and terrorism risk
Health issues and disease prevention
Culture, religion and laws
Insurance
Required documents
Keeping safe (eg avoiding mugging, sexual harassment, risks of drugs and alcohol)
Public transport
Structured gap years planned with a company may offer more safety than travelling alone.
Read more: