Apprenticeships, "Just as Good" as University, Vince Cable States
Business secretary Vince Cable has commented that apprenticeships are "just as good" as university as he fronted the launch of a new government campaign to encourage young people into apprenticeship schemes.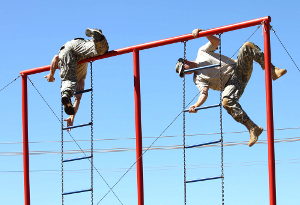 The business secretary said: "For too long there has been a divide between university and vocational education which has been damaging for both employers and young people.
"Placing university degrees and apprenticeships on an equal footing will help to break down barriers and better meet the needs of business."
The government's 'Get In, Go Far' campaign aims to promote participation in apprenticeship schemes as a valid school leaver route that provides top class training and qualifications to build up a career. The scheme is being supported by employers across the UK.
News