Youngest Ever UK PhD Student at University of Leicester
The University of Leicester has revealed that they have a 15-year-old studying a politics PhD via long-distance learning.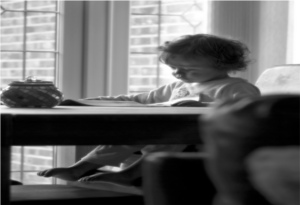 Eugenie de Silva, who lives in Tennessee in the United States, is reportedly studying for a PhD with the University. She is focusing on "denial and deception in World War Two" in line with her interests in intelligence studies.
Eugenie has said that she has a "quite normal childhood", and that the common reaction from people when they here she is studying for a PhD is "shock or disbelief".
Her choice of university was influenced by her desire to work with Prof Mark Phythian, head of the politics department at the University of Leicester, because she had come across some of his work whilst studying for her previous degrees.
Working for a PhD is the latest thing in a growing line of Wunderkind style achievements. She's already got a Master's degree in intelligence studies from a university in the United States. And she's co-authored a textbook called Multidisciplinary Research for College Students…
News