School leaver blog: your weekly round-up of news and advice
Anna Vall Navés
Last updated 31 Jul 2019
Welcome to AllAboutSchoolLeavers' weekly blog! This week, we'll give you a briefing on some of the most relevant news to school leavers, followed by our top career insight of the week and a quick peek into one of the UK's quirkiest apprenticeships.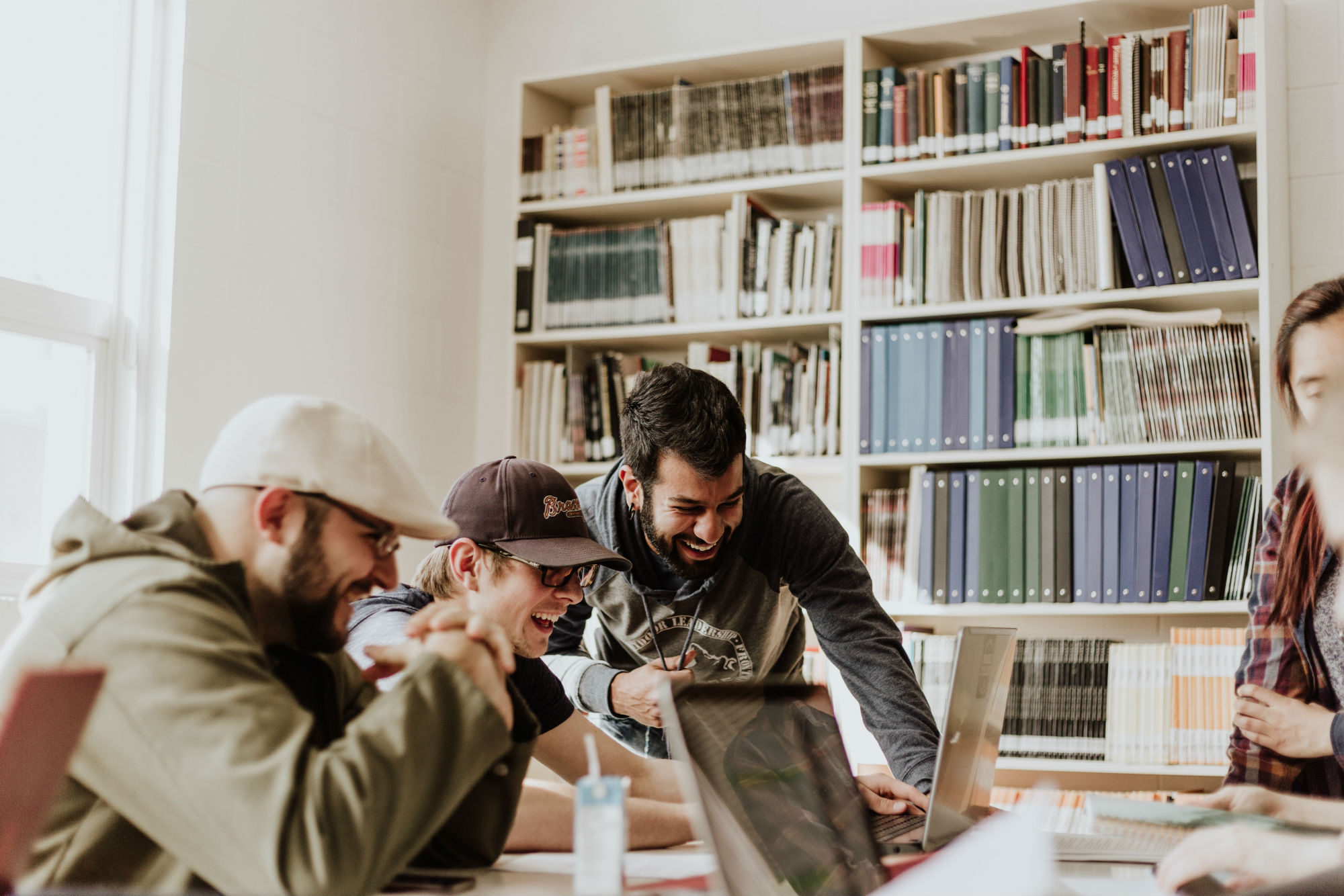 Weekly news digest
Jo Johnson returns as universities and science minister
Boris Johnson made the news last week when he was appointed prime minister, but his brother Jo Johnson has also returned to his former post as universities and science minister. Many predict that Johnson, who has previously opposed the Augar review of higher education—which recommended tuition fees be cut to £7,500 and replacement public funding be weighted towards high-cost subjects—will be a strong force against its implementation. Additionally, it is likely that Johnson will adopt a more welcoming approach to international students, having recently tabled an amendment to allow overseas students to stay longer after their graduation and to take them out of the net immigration target.
Report finds many employers have cut training under apprentice levy
Despite the government's policy to boost apprenticeships and tackle Britain's skills crisis, most employers report that spending on training apprentices has either flatlined or declined since the levy was introduced. The Chartered Institute of Personnel and Development (CIPD)'s report recommended that the government widen its levy to more employers and allow more flexibility in how it can be spent.
International students facing "extortionate" fees for visas
International students and staff at British universities are facing high costs and other difficulties applying for visas due to the new outsourced visa system, with many paying hundreds of pounds in additional costs. Campaigners have warned that this could deter overseas students from applying to UK universities.
Majority of students believe universities should take applicants' backgrounds into account
A survey has found that almost three-quarters of students believe universities should take students' backgrounds into account when making offers, but they disagree on whether they should lower entry requirements for applicants from disadvantaged backgrounds. Hugo Dale-Harris, a Higher Education Policy Institute (Hepi) officer, said: "Contextual offers are the most promising tool universities have for picking students with the most academic potential regardless of background."
"Education is the most powerful weapon which you can use to change the world." — Nelson Mandela
Career insight of the week: should you postpone your gap year?
Among the many opportunities available to school leavers—apprenticeships, university degrees and more—is the traditional gap year option. Yet according to UCAS, the number of undergraduate students deferring their university places has gone down to 5% last year from 8% in 2002. Many university students are now postponing their gap years until after they graduate, using it as an opportunity to explore their career options or boost their CVs.
But is taking a gap year later in your student life a good idea? While many graduates claim there are significant benefits to be reaped, some experts claim it's not a good idea to stand still after graduation—some employers might not understand why you made the choice to do so. Ultimately, it is an option you might choose to consider, and the best advice on this comes from University of Southampton graduate Elena Ricci: "Do what you want, regardless of what others might say."
Weird and wonderful apprenticeships: wig-making
There's a plethora of apprenticeships on offer extending far beyond traditional craft-oriented ones—and the UK certainly has its share of peculiar ones. You might be aware of construction apprenticeships and degree apprenticeships, such as those in healthcare. But have you ever considered wig-making?
While it might not be the first job that comes to mind, the Royal Shakespeare Company describes wig-making as "a complicated, highly-skilled and largely dying art"—but one that's still in high demand among theatre companies. Organisations such as the Royal Opera House offer apprenticeships in wig-making paying over £16,000 a year, and wig-making apprenticeships might very well be excellent options for those looking to work in theatre.
Spotlight on Leah O'Connell—wigs, hair and make-up apprentice
In keeping with our focus on unusual apprenticeships, this week's spotlight is on Leah O'Connell, the wigs, hair and make-up apprentice at the National Theatre. She has recently opened up about her experience. She describes the atmosphere at workshops as "great, really fun", and she enjoys working behind the scenes at the theatre. "Being an apprentice is so good because I'm learning. I'm doing so much that I've never done before. I'm getting paid to do that, and I get qualifications and experience all in one," she explains.
Recommended reading
This week, we turn our gaze across to Brazil, where university subjects such as philosophy and sociology might come under threat during Bolsonaro's administration.
In the US, Oberlin College has recently garnered significant attention in the media, becoming "the frontline in America's culture war".
Following Netflix's recent release of the documentary >The Great Hack, The Tab has published an article discussing whether or not social media can listen in on your conversations.
Will apprenticeships play a crucial role in post-Brexit England's economy? Robert Halfon discusses how apprenticeships might become the key to a highly-skilled workforce.
Are you leaving for university this year? You might be eligible for a student grant, bursary or scholarship—give this article a quick read to find out!
Finally, with A Level and GCSE results days inching ever closer, remember that the National Career Service Exam Results Helpline will be available from August 15 to help you make informed decisions after you get your marks.
News