The best degrees for getting a job after uni
Emma Finamore
Last updated 24 Sep 2018
In 2017, 14 million graduates entered the job market. If you're planning on taking the university route too, then you should check this out.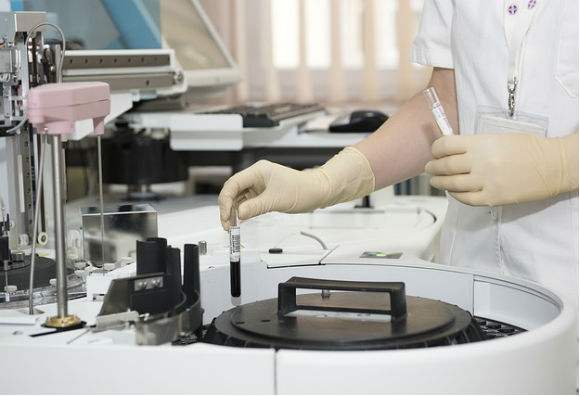 As if choosing the perfect degree wasn't already enough of a challenge, the ultra-competitive UK job market means students also need to seriously consider whether their chosen qualification has enough of a demand to lead to actual job opportunities.
A computer science degree means a broad and diverse job market, including programming, virtual reality and even AI. Huge demand for these roles results in a success rate of 80% within six months of graduating.
Most & least popular degrees
According to research, female students are more likely to select medical-related subjects while male students prefer business degrees. The most popular undergraduate degree among female students in the UK in 2016/17 were those allied to medicine, while the most popular subjects for male students were business and administrative studies.
Conversely, the least popular degree for both male and female students was veterinary science.
Most valuable degrees
Whilst having a degree gives a boost to career success, these are the jobs that are likely to earn you the most money after graduating:
There are plenty of graduate schemes offered across a wide range of career paths, affording students with lots of options when it comes to choosing an employer.
Graduate schemes combine working and training and are offered mostly by large employers. Many of the most prolific companies offer graduate schemes, including:
Marketing, Media, Mobile and Hospitality – BBC, Virgin Media, Sky
Finance – Barclays, HSBC, and the Lloyds Banking Group
Retail – Boots, Next, Marks & Spencer, John Lewis
IT and Telecommunications – Google, Microsoft, BT and EE
Using social media
More companies are using social media to screen potential employees as well as connect with them.
According to studies, 70% of employers use social media to screen job candidates before hiring. This is up from 60% in 2016 and 11% in 2006. It is a good idea for students to consider their 'personal brand' and how it may influence their career and employment prospects.
In addition to this, 50% of candidates use social media to research companies, while another 48% of candidates actually used social media to search for their most recent job.
A good tip is to check social media as many employers take to Facebook, Twitter and LinkedIn to share helpful and informal advice with candidates about all stages of the selection process.
News