CBI Report Predicts More Jobs for Apprentices and Graduates in 2014
The Confederation of British Industry (CBI) On the Up report indicates a more positive outlook for young people looking for employment in the new year, with many participating firm expecting to see a rise in the opportunities they will have to offer school leavers and graduates.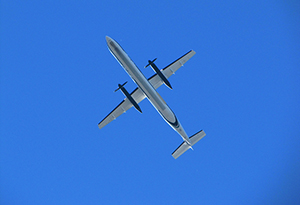 The report gathered responses from 325 organisations, covering various employment issues. Four out of five firms state they expect to see new opportunities open up for young people across the new year.
Katja Hall, the CBI's chief policy director, said: "We're starting to see the recovery have an impact on business plans to hire, with more than half of firms boosting staff numbers next year and more opportunities for young people."
News