Apprentices More Loyal Than Other Employees
New research has found that apprentices are more likely to stay at a company than others.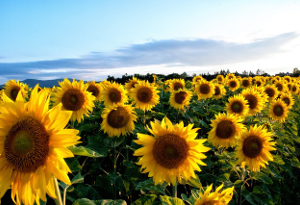 It turns out that school leavers are a loyal lot, with 56% of employers saying that apprentices stay longer than others. They reckon that this is because of the quality of training provided and also because an apprentices can grow in the business from the bottom up. Much like a lovely sunflower seed!
Employers love apprentices because they help create a loyal, skilled and diverse workforce. Running an apprenticeship scheme also results in a flourishing business.
Michael Taite, Managing Director at Blue Moon Creative said, "Apprenticeships have transformed our business… They have brought a fresh new dynamic into the company, making a big impression on clients and prompting us to review our approach to our processes, target markets and even the future of our business."
News