Five Day Warning: UCAS Deadline Fast Approaching
If you still haven't applied for university, now is the time to ban yourself from Facebook, block your friends on Whatsapp and send off your application.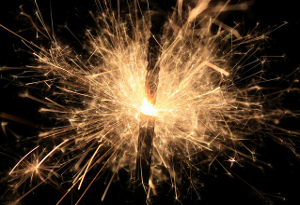 The UCAS deadline is looming: January the 15th is a mere five days away. According to UCAS, "applications received at UCAS by 23:59 on Tuesday night are guaranteed to be considered by the relevant universities and colleges" - time to get a move on then.
Remember, you'll need to complete your application with enough time for your teacher to add their reference. If you're dithering about applying to university and think you might want to jump straight into the world of work, take a look at some of our school leaver opportunities.
You didn't hear it from us, but you can always apply to a mixture of university courses and school leaver programmes that you are interested in, allowing you more time to decide which route is best for you.
News