Exam Officers Warn GCSE and A-level Results May be Lower This Year
Exam officers and exams regulator OFQUAL have given the heads up that GCSE and A-level results may not be as high this year.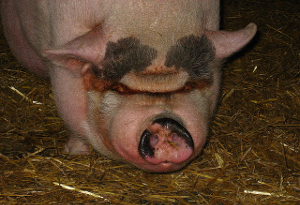 The Examination Officers Board has stated that schools have found it difficult to manage increased entries for summer after the switch to end-of-course exams and scrapping of winter resits.
The government implemented the changes to put an end to what they called 'resit culture'.
The level of impact of the changes is being monitored via surveys conducted by the Board this year. So far, issues with timings and accommodation have been brought to light.
The Board has voiced concerns on this already. The chief executive Andrew Harland stated: "Everyone is under stress…The students should be at the top of the pile - but this year they are at the bottom of the pile."
If your results aren't quite what you need for your university place when results day comes around, then don't fret! You can try clearing if you don't get an offer. Check out the UCAS website for more information.
News