How to handle a telephone interview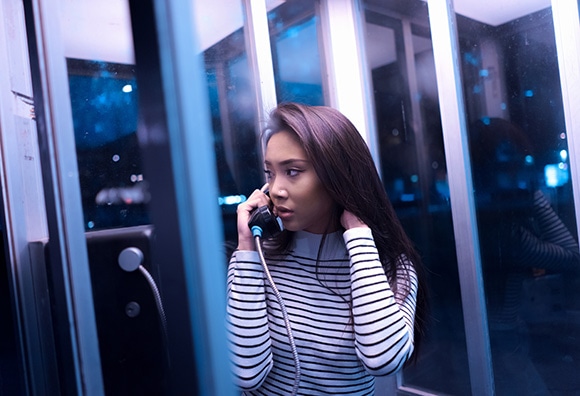 What's more stressful than an interview? A telephone interview, that's what. Make sure you don't trip up on the avoidable stuff with our guide.
1. Make sure you can take the call in the right place
Schedule the call for a time when you can focus: be in a quiet place where you're comfortable and unlikely to be interrupted or overheard. So, the local Starbucks isn't such a good idea.
If you have no choice about the timing of the call, do your best to get out of any previous arrangements so you can take the call in the right place: it could be the difference between a new job/apprenticeship/school leaver programme or not.
2. Have everything you need with you
Having easy access to the company and position information will let you confidently respond to questions about the specific vacancy. Have a copy of the job description and a copy of your own CV or application form with you when you take the call.
3. Smile!
Try and take the call in front of a mirror and smile while you're speaking as you would in a face-to-face conversation.
You will sound more upbeat and engaged, as your smiles will be "heard" by the interviewer making, for a positive impression!
Send a link to your LinkedIn profile before the interview and ask if you can go through it together (on different screens of course) during the phone interview – it's something easy to reference against when answering questions.
5. Focus on your language and voice.
Again, you can only go on the power of your voice in a telephone call. Speak clearly, stay upbeat, and use positive language, and remember that sarcasm is more difficult to gauge over the phone!
6. Ask for the next step and contact information
If the interviewer is bringing the call to an end but hasn't mentioned a next step, then speak up! Express your enthusiasm for moving forward and ask about it, especially a face-to-face follow up meeting/interview.
Also ask for contact information (name, phone number, and email) of the person who will be your main contact regarding the position.
Read more:
Image courtesy of Matthew MacQuarrie
More articles like this