Student loan application deadline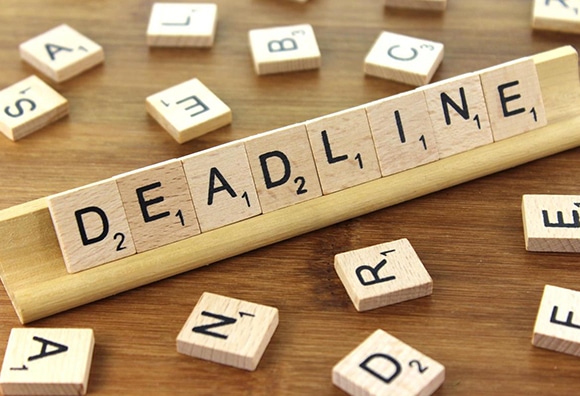 There are different student loan application deadlines depending on the region in which you are applying; and remember - you need to apply every year of study.
As a general guide in England, for new university students the deadline is in late May (preceding the September/October course start date) and for returning students it's late June. Check here, leaving plenty of time so you don't miss a crucial deadline.
It's worth bearing in mind that the application process is different if you're a student from Scotland, Wales or Northern Ireland.
Read more:
Image courtesy of Creative Commons.
More articles like this