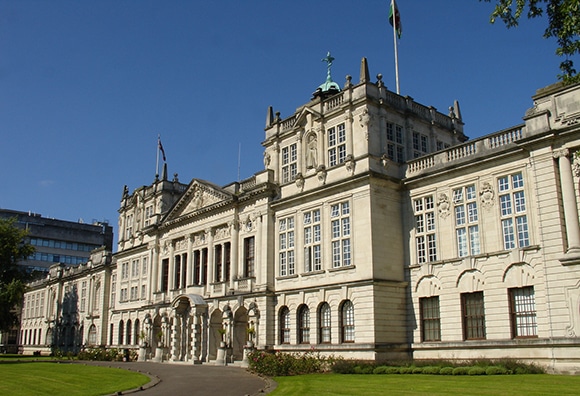 Student loans in Wales are handled by Student Finance Wales (SFW).
A Tuition Fee Loan can be taken out to cover the first £3,810 of tuition fees. However if your university or college charges more than this, you can apply for a Fee Grant of up to £5,190 to cover the difference.
You can choose to take the Fee Grant only. If this doesn't fully cover the tuition fee you are being charged, you'll need to pay the difference to your university or college yourself.
There are no restrictions on the amount private universities or colleges can charge. If your chosen course is 'designated' by the Welsh Government you can apply for a maximum Tuition Fee Loan of £6,000 but you won't be eligible for a Fee Grant.
You can apply for the Welsh Government Learning Grant if your taxable household income is £50,020 or below. You'll qualify for the maximum if your household income is £18,370 or less. Find out more here.
If you took out a Maintenance Loan in academic years 2010/11 to 2014/15 from Student Finance Wales, the Welsh Government may provide you with a partial cancellation of up to £1,500. The reduction will be applied to the balance of your student loan by the SLC when you start repaying.
You will not be eligible for a partial cancellation if you have any outstanding charges, costs, expenses or penalties in relation to your loan or if you are in breach of your loan agreement.
Image courtesy of Wikimedia.
More articles like this