How to choose the right University Course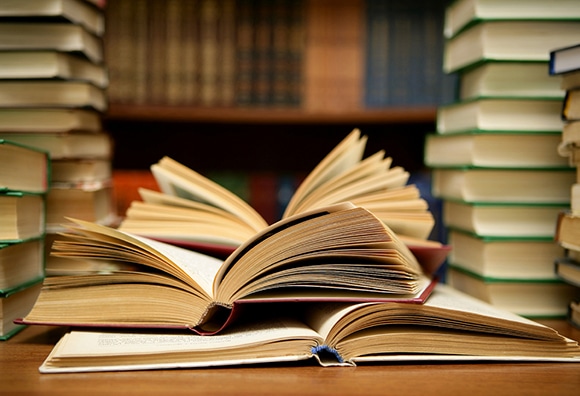 The last year of college can be incredibly hard. Not only do you need to revise for your A-levels, but you'll also be making crucial decisions about your future. If you decide to go to university, deciding which course to take can also be really daunting.
But you're not alone – according to the Office for National Statistics, there are around 3 million 16 to 19 year olds in the UK, who are making the same tough decision.
MOOCs
To help you make some of these choices, leading universities across the UK and internationally now offer free online courses to give school leavers a taster of what university learning could be like. These courses are often called MOOCs (massive open online courses).
MOOCs have become increasingly popular worldwide as they offer a wide range of subjects to learn about – including many subjects that aren't available in the national curriculum at A-level.
They can help bridge the gap between school and higher education, and help young people choose the degree and career path that's right for them. They usually run for three to eight weeks, and can be taken anywhere, anytime on mobile, tablet or PC.
FutureLearn and MOOCs
An example of a social learning platform that hosts MOOCs is FutureLearn, owned by The Open University, which has over 40 years' expertise in distance and online learning.
FutureLearn offers high quality courses from higher and specialist education institutions from the UK and internationally that can help young people make the decision about their next step.
Throughout the year, FutureLearn also runs a series of courses to help prepare for university. These include Preparing for University, How to Succeed at: Writing Applications, Developing your Research Project, and How to Succeed at: Writing Interviews.
What's more, showing evidence of a FutureLearn course on your UCAS application can be advantageous to universities as it not only demonstrates your interest in a subject but also the ability to use your own initiative. This is a sought after skill, and can give you the competitive edge you need.
For more information on MOOCs and FutureLearn, visit the website.
Read more:
Image courtesy of Abhi Sharma.
More articles like this