University funding: grants and bursaries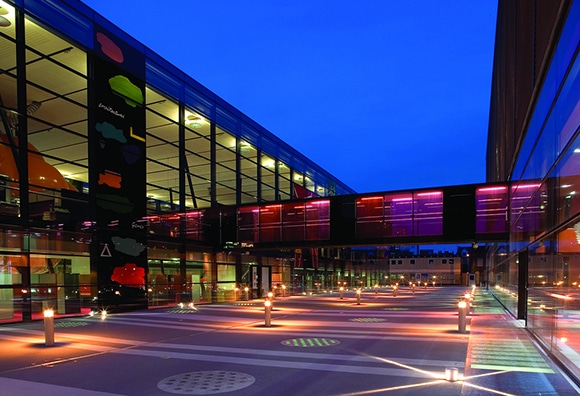 Thousands of pounds worth of funding goes unused every year because students don't know that they're eligible for it.
Student bursaries aren't awarded by the same company (eg the Student Loans Company), so you can't apply for them through the student finance system.
Often they are given out by universities, or maybe even private companies and charities. In your local library there should be a reference book called the Guide to Educational Grants and Directory of Grant Making Trusts – it's worth giving this a read as you might well be eligible for funding in terms of the course you're taking, or where you're from, and your family background etc.
The amount to receive will also depend on a number of other factors too, including where you live while you are studying.
Here are some other potential forms of funding your studies:
Income Support from the Government
The actual amount you get depends on your circumstances, but if you qualify you'll get at least £57.35 a week. Visit the government website for more information.
University and college hardship funds
The Access to Learning Fund has been replaced. Contact your university or college to find out if you're eligible for extra money.
You could get extra money from your university or college if you're experiencing financial hardship. The amount to which you are entitled is decided by your university or college, then it is paid in a lump sum or instalments.
You usually won't have to pay the money back, but in some cases you'll get a loan that you have to repay.
Visit the government website for more information and contact the student services department at your university or college - they'll decide if you qualify.
Handy hint: students in their final year of A-levels, college or university who don't think they are eligible are advised to get in touch with their education provider, as often these grants aren't fully used up (not many people are aware of them) and need to be given out by the end of the academic year.
Charity grants
Hundreds of small charities give grants to individuals, from one-off sums to help with things such as furniture, decorating or ways to improve quality of life (eg, holidays or training) to regular amounts to help cover bills and household expenses.
The grants usually depend on an individual's circumstances, maybe any illnesses they have or their nationality, occupation, age or income.
Charity-run website Turn2us has an easy-to-use grant search which tells you how to contact any suitable charities directly, or you can register for a free account to send online enquiries and applications to charities through the site.
Read more:
Image courtesy of Wikimedia.
More articles like this