Which industries offer school leaver programmes?
A school leaver programme is quite hard to define. So figuring out which industries offer school leaver programmes can be even more difficult. Here, we attempt to shed some light on which careers and sectors can be reached via a school leaver programme.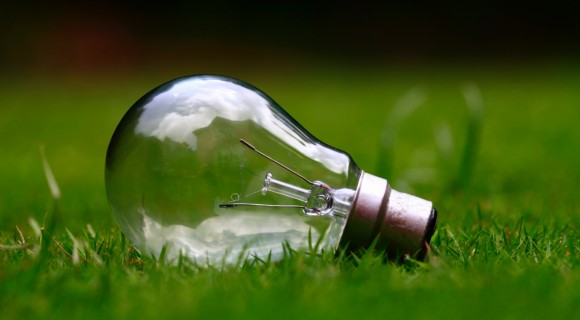 A school leaver programme is a programme designed by a company in order to bring school and college-aged people into employment. With a tailored combination of training and work, it's a great way for young people to be eased into an industry and job role of their choice.
School leaver programmes differ from apprenticeships because they are usually in the hands of the company putting them on. Instead of adhering to an apprenticeship standard, they will instead be designed internally by the company to cover the main training points needed to excel at the role.
For this reason, it's difficult to group school leaver programmes under a single bracket—they differ significantly in what they offer depending on where, and in which industry, you complete yours.
It's better, perhaps, to give an overview of which industries offer school leaver programmes. So, without further ado:
Professional Services
Given the expansive nature of the professional services, it's not surprising that the biggest and boldest within the sector have devised their own programmes for school leavers. You can take advantage of programmes offered by Big Four firms PwC and Deloitte, for example. The professional services encompass a large range of job roles and career paths, hence why a school leaver programme is the perfect chance to select your route.
Energy
In an industry such as energy, very specific skills are needed in order to do your job effectively. For that reason, a school leaver programme designed in-house is a perfect way to equip new starters with the training and skills they need while allowing them to practise those skills in real time. Some school leaver programmes offered by energy firms come with a built-in apprenticeship, which is a great transferable asset if you're looking for work beyond your first job.
Banking and Finance
Similarly to the professional services, banking and finance is an ever-expanding industry that calls for a specific and up-to-date skillset. Firms like Mazars and RSM offer school leaver programmes in accounting, audit, tax and business services, allowing you to pick your career track early and learn the ropes from a top industry player.
Law
To become a solicitor, there are a number of highly specific steps that you need to take. Law firms have opened up the opportunity to a number of school leavers by devising school leaver programmes with the solicitors apprenticeship at their core. Within seven years, you'll learn everything you need to know, pass the relevant exams and come out of it a qualified solicitor—having earned the entire time and built a strong network within the firm. A great opportunity for budding lawyers!
These are just a few school leaver programmes that are hot right now—but it's not an exhaustive list. Keep an eye on our School Leaver Programmes page to see what other opportunities pop up across a wide range of industries!
More articles like this