What Should I Know About My Chosen Industry Before Applying to a School Leaver Programme?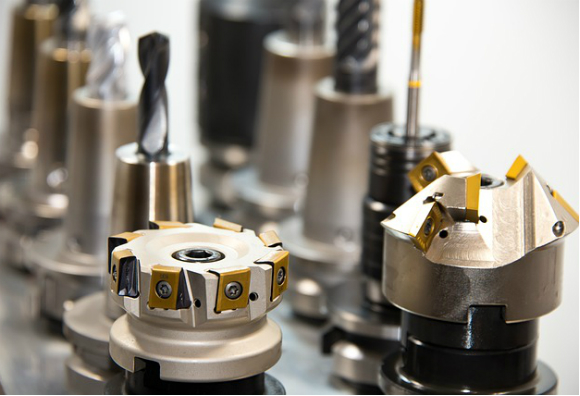 Don't get overwhelmed by the idea of having to learn absolutely everything about your chosen industry at this stage, because you really won't be expected to know everything inside out! When it comes to school leaver recruitment, employers want to see evidence that you have a genuine interest in what they do and the areas in which they work.
They're also generally looking for you to display an intuition for commercial awareness. This buzz term is vital for a huge amount of roles in a wide variety of industries. It's all about understanding how businesses work, what's going on in the business and wider world, and what impacts the company for which you work.
Things to start getting to grips with about an industry
- What is the purpose of the industry? What kind of services does it provide?
- Who are the leading names in the industry? What kind of clients do they work for?
- Why are the industry's services important? How does it impact peoples' lives?
- What does the industry contribute to the UK economy?
- What kinds of challenges are facing the industry currently?
- How does this industry compare with its counterparts in other countries/regions across the world?
Read more
The need-to-know about the firms you interview with
- How much revenue does the company make? (This will help you to get a sense of the size of the business.)
- How many employees does the firm have in the office in which you'd like to work?
- What kinds of clients do they serve? Large multinational companies? Governments? SMEs (small and medium-sized enterprises)?
- What made you apply to that particular firm? How does it stand out to you compared to its competitors in the industry?
- Where have the company been in the news recently and why?
Where should I get this glorious information?
Some little nuggets of information, such as company size, number of employers, where they have offices and revenue can be found on a company's website. But your research doesn't stop here!
Knowledge of how an industry works won't just happen overnight! Now is the time to start getting into good habits when it comes to your industry knowledge and your wider commercial awareness.
You can start by watching the news and listening to the radio. Perhaps try a business or current affairs podcast (e.g. Radio 4's Today show) on the way to and from school? Dip into it regularly and start to make keeping up with the news part of your daily routine. Keep any eye out for stories and developments involving your chosen industry and any relevant companies in the news.
Newspapers are a great resource too for industry information. Try dipping into the Financial Times and note down relevant stories that you find genuinely interesting – these make great talking points in interviews.
More articles like this