Top Five Tips for a School Leaver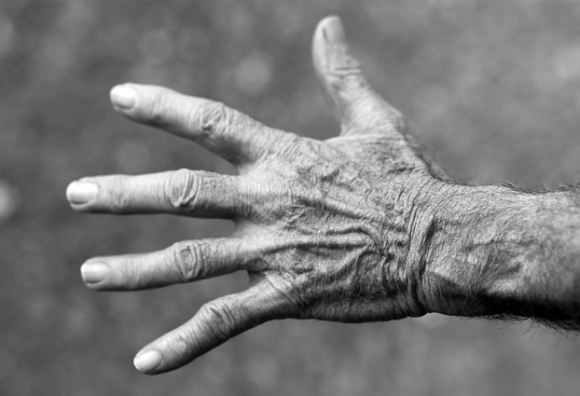 It's not long until the school gates will be open for good, and you'll be set off to run wild and free! Fabulous. But hang about, where's all that joyous free running headed? You need somewhere to run to! Argh!
Keep cool: here are five top tips everyone who's heading to the end of school should follow!
Start researching your career of choice!
Some people know what they're born to do right from the start. If you've got your sights set on a particular career or sector already, then good for you. This is the perfect time to look into what you may need to do in order to reach that goal.
Is it a degree-specific area, like medicine? What kinds of work experience will you eventually need? Or are there numerous ways to get into that sector? If you're interested in business or engineering, for example, you can also check out options such as school leaver programmes, apprenticeships and sponsored degrees alongside the university route.
The aim is to find the option that suits you and your career goals best.
Don't get overwhelmed by statistics
There are a lot of statistics flying around in this day and age: How many young people are going to university? How many are competing for places? How many got top grades? How many people are unaware of apprenticeship options? What's the divide between private and state school students at universities? Enough, already! It doesn't make life easy for a school leaver, don't you know?!
When it comes down to it, the numbers are constantly shifting. When you're thinking about what to do when you leave school, don't let any negative-sounding statistics put you off what you feel is your first choice option. Lots of other people are applying to university or a school leaver programme? So, what? Your exam results will do the talking, so work hard and don't let reports about how competitive things can be put you off from giving it your best shot. Other people are no better or worse than you right now.
What is smart is to have a back-up plan. If, for whatever reason, things don't quite work out with your first option, then you need to have something else to turn to. It's disappointing when something goes wrong, of course, but it's certainly not the end of the world! You can be just as successful and happy ultimately via a different route.
Gather advice and opinions from various sources
Teachers, parents, your friends (and not to mention us guys at AllAboutSchoolLeavers.co.uk!) are all on hand to help you make your preparations for life after school. Make sure you use them! Talk to them about your ambitions, any confusion or worries, and ask them what they believe to be your strengths and weaknesses. All of these points can help you to make sure you're making the right decision.
School leaver options:
You can get in contact with the companies who run these types of programmes (the jobs page on AllAboutSchoolLeavers.co.uk is a cracking place to start!) to find out more about what they have to offer. Don't be scared to ask them for a quick chat on the phone – they'll be more than happy to answer your questions! You can usually find contact details on the school leaver/careers pages of a company's website.
Don't slack on your extra-curricular activities
Whether it's university, an apprenticeship scheme or a school leaver programme that takes your fancy, don't forget to keep up with some extra-curricular activities in your last few months of school!
Admissions teams and recruiters are always keen to have interesting students on their courses and schemes. It's an ideal way to make your CV stand out. So whether it's sports teams, drama, school newspaper, charity work and volunteering, running your own little business or extreme baking, make sure you're doing something you enjoy!
Do what makes you happy!
You've got your whole life to work. Many adults are now working well into their 60s before they retire, so if you haven't done a Richard Branson by the time you're 22 then don't worry!
What we're trying to say is that, yes, the choice you have to make regarding what you do after school is important, and you should go with the decision that feels most right for you and your plans. And that, actually, that should be your focus. It's about the decision that you feel you will be most happy with, not what your teachers, parents or friends will all be telling you to do. As you progress in whatever option you do choose you're going to meet tons of new people along the way, and doors may be opened to you that you have no way of even anticipating at this moment in time. Think baby steps, take it at your own pace, and be happy!
More articles like this