What do I do after my Advanced Apprenticeship?
Raphael Jucobin
Last updated 22 Jul 2020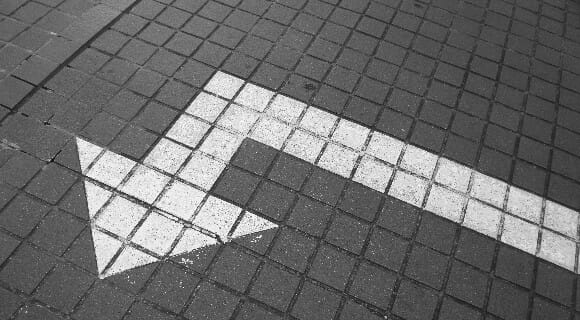 Once you've completed your Advanced Apprenticeship, you'll have gained a level 3 recognised qualification, which would be seen as the equivalent of two pass grades at A-level. You might be wondering what the next step is, having acquired work experience in the sector of interest. There's a range of options open to you as an apprentice, whether you'd like to carry on training as an apprentice, go into full-time employment or return to the classroom!
Is it possible to carry on as an apprentice?
You might find that the format of an apprenticeship suits your learning style and is ideal for the career you'd like to go into. In that case, one option you could take at the end of your placement could be to continue following the apprenticeship route and move into a level 4 programme.
The next level of apprenticeships are known as Higher Apprenticeships and can be undertaken with the same employer as your advanced apprenticeship, or with a new one. Like the previous level, you'll be expected to dedicate 20% of the placement towards studying towards a qualification. At the end of the Higher Apprenticeship, you can achieve a foundation degree - which can then lead to other career opportunities. If you're interested in finding out more about Higher Apprenticeships, you can check out our advice articles about them!
Will I be able to go into full employment?
Of course! Ultimately, the aim of the apprenticeship is to equip you with the skills and knowledge needed for a specific job. This means that, once you complete the programme, you'll have a skill-set that's tailor-made for your field of choice, meaning you'll have an advantage in the jobs market - you'll already have experience in the sector as well as a relevant qualification.
This will make you an attractive candidate for potential employers, who will value the skills you've acquired during your apprenticeship meaning you'll be able to adapt more easily to take on a permanent role. Indeed, according to government statistics 9 in 10 apprentices move straight into full-time employment after completing their placement.
Can I go back into full-time education?
Yes! As part of your Advanced Apprenticeship you will have gained a level 3 qualification, which means you'll be able to access higher education programmes. An alternative pathway you can take from carrying on as an apprentice is to return to full-time education - for example, by enrolling in a degree that's relevant to your field of work. This will allow you to fine-tune what you've learned at your workplace and concentrate on the academic side of your field.
Where can I find Advanced Apprenticeship opportunities?
Interested in the opportunities that an Advanced Apprenticeship can offer you? You can check out the jobs section of our website for the latest openings!
More articles like this