School leaver blog: interview don'ts, watchmaking and more
Anna Vall Navés
05 Nov 2019
Welcome to this week's AllAboutSchoolLeavers' blog! This week, we'll be discussing some of the most common interview mistakes that can easily be avoided, the weird and wonderful watchmaking apprenticeship, and Courtney Major's experience as a business administration apprentice at the NHS.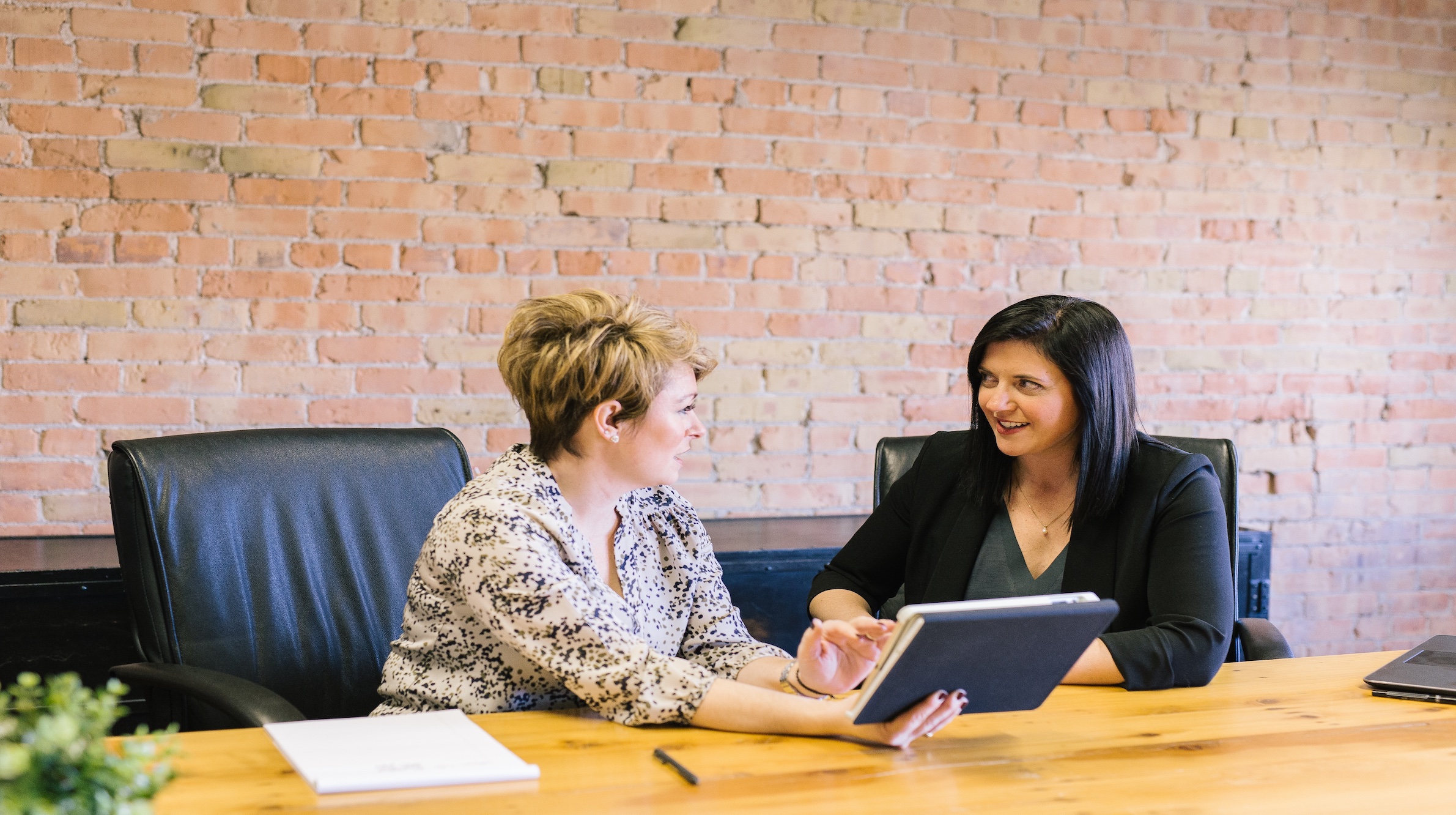 Career insight of the week: common interview mistakes
Be it a job, apprenticeship or university interview, odds are you'll have to attend one sooner rather than later. In past editions of the school leaver blog, we discussed how to prepare well for interviews. And yet, sometimes, it can be just as important to know what not to do in an interview.
Unsurprisingly, one of the worst things you can do is to not do your research or prepare ahead of time. By the time you get to your interview, you should know as much as you possibly can about the organisation and the role you're applying for, and hopefully, you will have also anticipated some of the questions you might be asked. While there is such a thing as overpreparing—you don't want your answers to sound rehearsed—it's generally a good rule to try and research as much as possible beforehand.
Another one of the key mistakes to avoid is focusing on the negatives. No one is ever the perfect candidate for any role—it's rare to meet all of the job requirements—but that doesn't mean you should sell yourself short. It's better to focus on what you can already do (think of your experience, transferable skills, and desire to learn) than to turn the spotlight on what you can't.
Finally, try to stay calm. Speaking too fast or being excessively anxious in an interview can give the wrong impression to a potential employer. Trying to think positively and being relaxed is a much better way to go; don't sabotage yourself by stressing out or thinking it will be a disaster!
Weird and wonderful apprenticeships: watchmaker
This week's weird and wonderful apprenticeship is the watchmaker apprenticeship. A complex role requiring very fine skills, watchmakers are people who repair all sorts of watches to a manufacturer's standards. Watchmakers generally work either as sole traders or as part of a small business, such as a jeweller or a team of watchmakers.
The watchmaker apprenticeship is an advanced apprenticeship that typically lasts two years, which can make successful candidates eligible for membership of the British Watch and Clockmasters Guild. Although junior watchmakers will generally earn less, watchmaking is a job requiring highly specialised skills, where experienced workers can sometimes earn upwards of £50,000.
Spotlight on: Courtney Major, business administration apprentice at the NHS
Courtney Major is a business administration apprentice at the programme management office at St Mary's Hospital in Northamptonshire. Before starting her apprenticeship, Major said that she didn't know apprenticeships like this one, in the NHS, existed; the information she received about apprenticeships at school "tended to be about more traditional apprentice roles, such as hair and beauty and construction".
She was also scared that her learning would be very "slow-paced" and that she wouldn't be able to take on more responsibility. "I'm pleased to say I couldn't have been more wrong. I was thrown into the deep end straightaway!" Major said. She was also happy that she is being treated as "a regular colleague" and that she's been able to rotate around other departments.
She would highly recommend an apprenticeship to anyone who might be considering it: "I feel the apprenticeship has given me more experience in the work world than I'd have got at university, due to the learning-working environment. I have friends at university and for them it's all about just learning. For me, it's working and learning. I'm gaining a lot of practical work experience and also know where I'm heading career-wise."
Recommended reading
"Do the thing you fear and the death of fear is certain." —Ralph Waldo Emerson
News