School leaver blog: degree apprenticeships, universities' environmental responsibility and more
Anna Vall Navés
Last updated 24 Jul 2019
This week, we talk about degree apprenticeships and the move to increase their popularity. There's also an update on the most—and least—environmentally-friendly universities, as well as proposed changes to university admissions.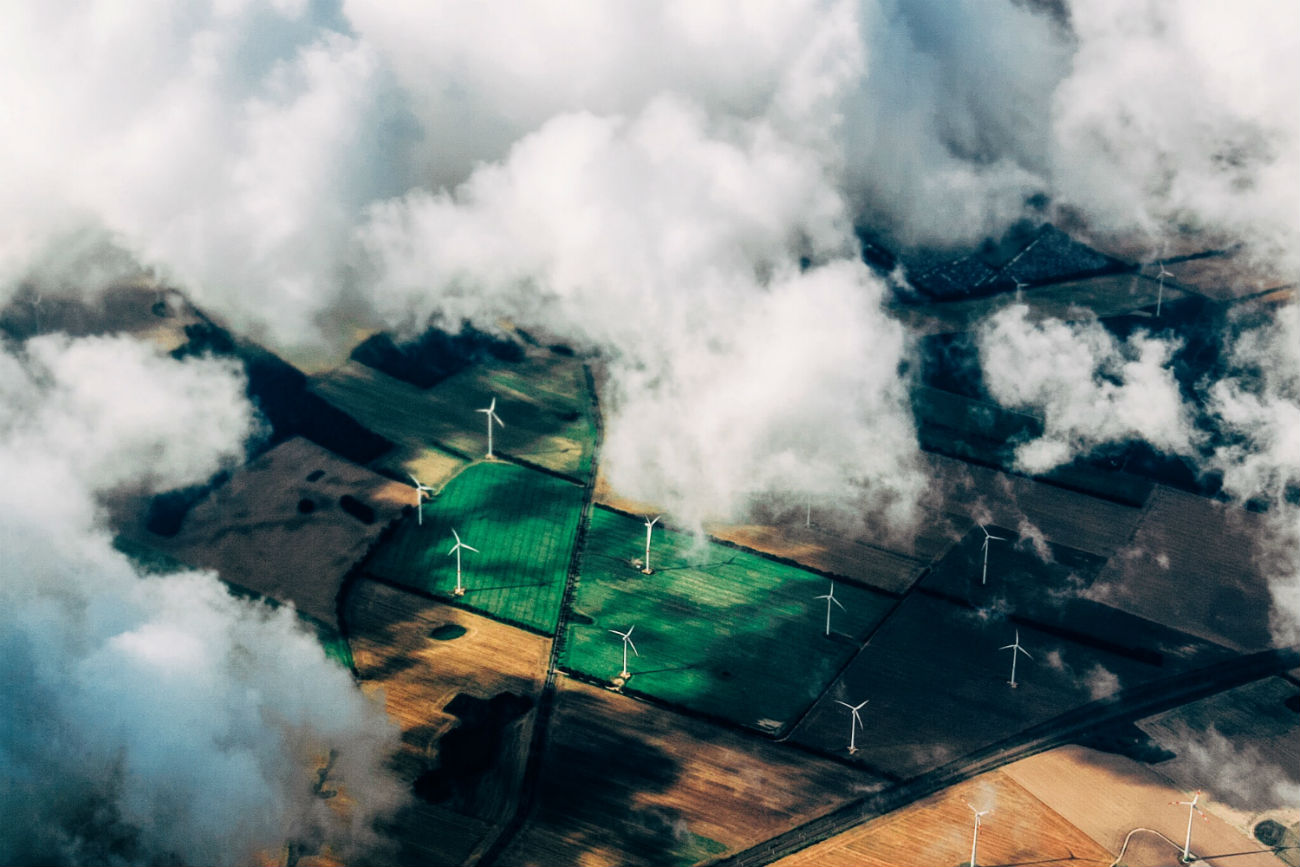 "Bold action" is needed to increase awareness of degree apprenticeships
Although they have been in place since 2015, few school leavers are aware that they can receive a free university education through a degree apprenticeship.
Universities UK, which represents higher education institutions in the UK, revealed that four in five of almost 1,000 students in Years 10 and 12 claimed to know "little or nothing" about degree apprenticeships. Less than one-tenth knew how this system works, and many viewed it as a "second-class" option compared to university.
Degree apprenticeships combine employment with part-time university study, meaning participants earn a wage and study without paying fees. A core requirement of this kind of apprenticeship is to complete a full bachelor's or master's degree by the end of it, and over 100 universities—including Cambridge and several members of the Russell Group—now offer degree apprenticeships.
While the number of apprenticeships available has increased significantly in recent years, university is still a much more popular option among school leavers. Many report that apprenticeships are often seen as lesser options compared to university study, which may be attributed to a lack of knowledge of what these programmes entail.
Universities UK is calling for a campaign to increase public awareness of degree apprenticeships and make the application process as straightforward as it is for university.
"The benefits of degree apprenticeships to individuals, employers, the economy and wider society are too great to keep secret,'' said Alistair Javis, Universities UK's chief executive. "The Government must take the lead in promoting these and in reforming the system so more people know about degree apprenticeships and can do them."
Anne Milton, apprenticeships and skills minister, said: "We know there is more work to do, and we are looking carefully at the priorities for the programme in the future."
"Life's challenges are not supposed to paralyze you, they're supposed to help you discover who you are." — Bernice Johnson Reagon, musician and social activist
This year's university green rankings could be the last
Despite calls for urgent action on climate change from many students, People and Planet's 2019 University League may be the last. The rankings by the student-led network score UK universities on criteria such as carbon management, ethical investment and waste and recycling, analysing universities' overall ethical and environmental performance.
But under the government's higher education reforms, universities will no longer be required to provide data on carbon reduction to the Higher Education Statistics Agency (Hesa). News that green rankings may be at risk have emerged alongside findings that two-thirds of universities are unlikely to meet their 2020 targets for the reduction of carbon emissions.
University admissions to go under review
A review of university admissions announced by Universities UK this week will begin with an inquiry to ensure that admissions are fair and operate in the best interests of students. Among the changes the review will consider is a shift to a post-qualification system, where students will apply to university after receiving their results.
"Our research shows such a move would not only be fairer for students, it would bring the UK into line with the rest of the world and eliminate the use of controversial unconditional offers and the chaotic clearing process," said Paul Cotrell, acting general secretary of the University and College Union.
Spotlight on: Zara McDermott, former Department of Energy and Climate Change apprentice
Zara McDermott—largely known for her appearance on Love Island in 2018—has opened up about her career and her experience as an apprentice. Commenting on her decision to become an apprentice as opposed to going to university, she said: "I felt university was becoming a little bit of a lifestyle choice, as opposed to a future career choice."
McDermott joined the Department of Energy and Climate Change in 2015 on a two-year apprenticeship, going on to become a policy advisor at the Department for Education prior to her Love Island appearance. McDermott now works as an influencer, but she often speaks publicly about different apprenticeship routes and their benefits.
Recommended reading
News