School Leaver 'Positive Destinations' at Record High in Scotland
The SNP has reported record numbers of school leavers in Scotland in positive destinations in terms of their education and career.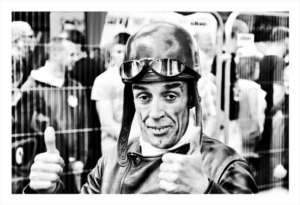 Figures published on 17 June 2014 show that 90% of school leavers in Scotland went on to a positive destination in March 2014. This is the highest number on record.
SNP MSP Stewart Maxwell said: "That the numbers of school leavers going on to positive destinations has increased to a record high is very encouraging – and follows on from ONS figures showing that Scotland is the most highly educated country in Europe with the numbers of people going on to higher and tertiary education 'just about the highest in the world'.
"The figures are an encouraging sign of the great progress that is being made in Scotland's schools – and with the Curriculum for Excellence now being rolled out we can build on this progress and make Scotland's education system even stronger."
News