Ethnic minority students are less likely to get into university
Emma Finamore
Last updated 18 Sep 2015
But UCAS claims there is no systematic bias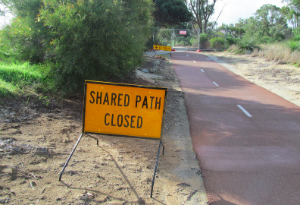 New UCAS data shows that white students with similar A-level results are more successful at all levels of university entrance than black, Asian and other ethnic minority students, who face a persistent gap in winning university offers.
The research, which looked at English university applicants, also showed that the gap in the numbers of ethnic minority students offered places widens as universities get less selective – meaning that leading universities such as Manchester and Birmingham, and the rest of the Russell Group, seem to be less biased towards white applicants.
UCAS' Chief Executive Mary Curnock Cook said: "It is important that we and other experts in this field continue to research the factors which create advantage or disadvantage in receiving an offer for higher education.
"This analysis is encouraging in that it does not reflect any systemic bias against ethnic minorities in HE admissions.
"What is clear is that the white group of applicants are more likely to 'play it safe' with their choices, selecting courses where the offer-rate is higher. In contrast, the choices of some other ethnic groups – with the same set of predicted grades - tend to be more ambitious, and to courses with lower offer rates.
"With five choices available, it's a low-risk strategy if students do aim high and make at least one choice with entry requirements above their predictions without jeopardising their chances of receiving an offer overall."
News