Apprentices on higher starting salaries than graduates in certain industries
Emma Finamore
08 Apr 2019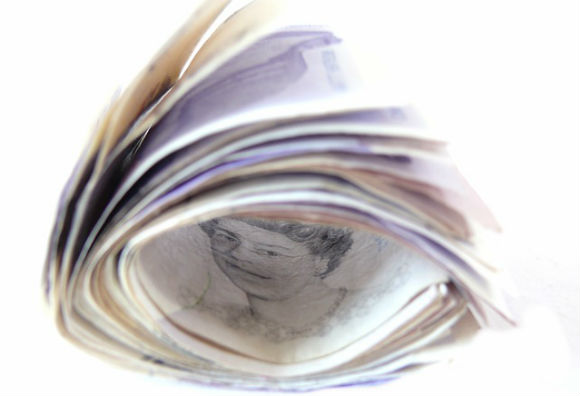 A new study shows that apprentices have higher starting salaries than graduates in certain industries, while 2018/19 is projected to show the highest number of apprenticeships starts for the past 5 years, with 29% more starters than 2017/18.
A UK online marketplace connecting homeowners and tradespeople, >Rated People, also found that whilst a third of Brits have chosen to go down the university route, the number of them opting to undertake an apprenticeship is becoming more popular.
Whilst many may be forgiven for thinking that a university education automatically equals a higher starting salary for those entering in to the working world, in reality, beginning an apprenticeship seems to be a better option in certain industries.
Within Construction, apprentices can look forward to a starting salary that's 21% higher than that of their graduate counterparts. Graduates do seem to hold the upper hand when it comes to overall earning potential however, with graduate workers in the construction industry having an upper salary range that's 27% higher than that of an apprentice.
"It is heartening to see the number of young people entering apprenticeships growing, however, there is more to be done to ensure that apprenticeships are seen as a viable alternative to other career paths and that trade-based professions are recognised and rewarded for the skill level that they produce."
These discrepancies seem to even out, with both routes showing an average salary of £32,500, however given the years it takes to reach the higher salary ranges in the current job market, starting off at a higher rate by going down the apprenticeship route would seem to be the best path to ensure you earn more for longer.
Celia Francis, the CEO of Rated People, commented on the findings: "At Rated People, skill and expertise is at the heart of many a conversation we have with tradespeople. Tradespeople complete important work, in maintaining our country's infrastructure, so it's key that we create the right environment to support the next generation of skilled workers.
"With the Apprenticeship Levy providing a greater incentive for businesses to open up new avenues for workers to learn and develop through training and education, we wanted to explore what decisions UK workers are making during the first steps of their careers, and which industries were benefiting.
"It is heartening to see the number of young people entering apprenticeships growing, however, there is more to be done to ensure that apprenticeships are seen as a viable alternative to other career paths and that trade-based professions are recognised and rewarded for the skill level that they produce."
News