School leavers need to get better at selling themselves on social media
Emma Finamore
27 Jul 2015
People looking for work are not selling themselves on social media, an apprenticeship specialist has found.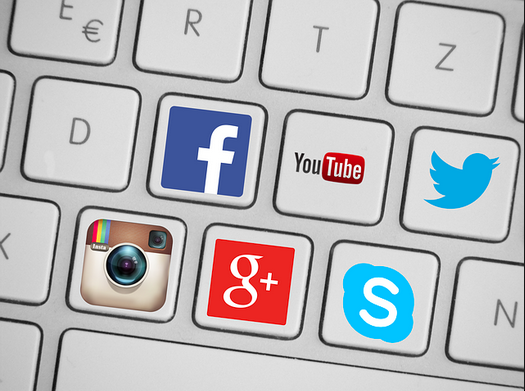 New research to mark the finale of the Brathay Apprentice Challenge shows that even though we all use social media in our personal lives, we are underusing it in the search for jobs: only a quarter (26%) of people surveyed use it to advance their careers.
This is despite 65% of those responsible for hiring staff using social media and a further 12% saying that a good social media presence impresses them.
Just 19% of people surveyed have included fundraising activities on their social media profiles; 17% mention volunteering; 13% acknowledge coaching and mentoring, and just 12% have talked about leadership roles on their social media profiles.
Check out our top tips from experts LinkedIn for getting on top of this before you leave school.
Market researchers Bilendi conducted an online survey among 2,000 randomly selected British adults who are Maximiles UK panelists.
Now in its fourth year, the Brathay Apprentice Challenge tests apprentices on their teambuilding, leadership, logistical and communications abilities in a series of work-related challenges.
The apprentices also completed community projects, fundraised for charity and raising awareness of apprenticeships to young people, employers and local MPs.
News