Which school year to target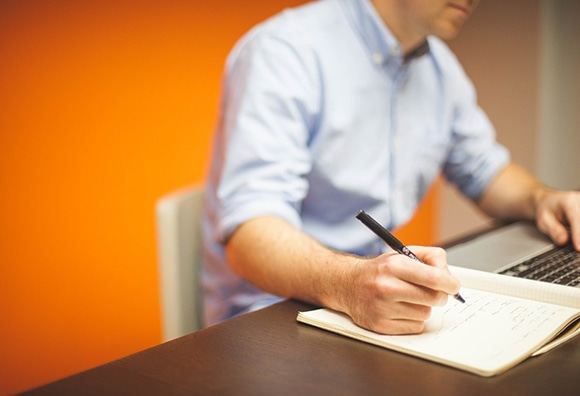 Different programmes will be relevant to different school years, as they will have varying entry requirements.
Year 11 (completing GCSEs)
Intermediate Apprenticeships
Advanced Apprenticeships
Traineeships
Year 13 (completing A-levels)
Further education courses
Higher Apprenticeships
School leaver programmes
Sponsored degrees
When to target students
Teachers are keen for employers to target students. AllAboutSchoolLeavers research shows that over 90% of teachers want employers to offer careers talks and workshops. They are also keen to hear about opportunities like work shadowing (over 88%) and days out of school/college at employers' offices (over 79%).
Research also shows that most young people start thinking about their education and career options in the first quarter of the year: January (38.8%), February (23.4%) and March (21.7%) are the busiest months in terms of exploring options.
January is also a popular time for teachers to actively provide careers guidance to their pupils, but the busiest times for this are actually October and November.
It might therefore be a good approach for employers to reach out to teachers and relevant school years in autumn – to start discussions about what the business can offer the school and pupils – and to put plans into action, reaching pupils directly, during the first quarter of the following year.
Read more