How to Work with Schools and Teachers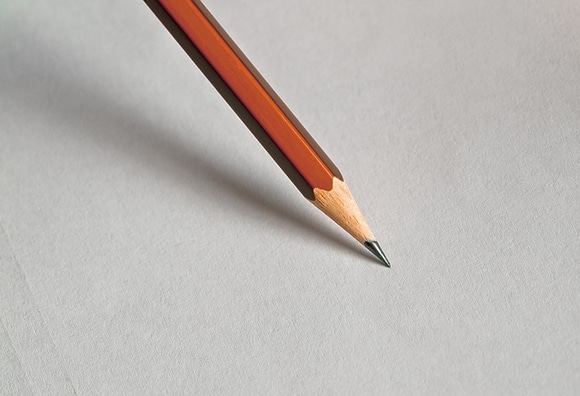 According the government guidance, schools must secure independent guidance that includes information on the full range of education and training options, including apprenticeships and vocational pathways. This should encompass good, appropriate local further education, apprenticeships, and vocational education opportunities.
Schools should ensure that pupils are informed about the options available, including: A-levels, advanced general qualifications, apprenticeships, employment combined with training, supported internships, tech levels and traineeships (post-16) and further education courses, higher apprenticeships, undergraduate degrees (post-18).
Therefore, in order to attract the most attention from school leavers, it makes sense to engage with them at these vital times, in a place where a large number of them can be reached: at school!
Teachers are keen for this to happen. AllAboutSchoolLeavers research shows that over 90% of teachers want employers to offer careers talks and workshops. They are also keen to hear about opportunities like work shadowing (over 88%) and days out of school/college at employers' offices (over 79%).
Something as simple and economic as distributing posters is also in demand (79% of teachers want employers to distribute them), and careers magazines and guides are also popular, with over 61% of teachers saying they want them.
The most popular method is for an organisation to reach out to schools from which it has already recruited apprentices or school leaver programme trainees, and hold assemblies or seminars in which company representatives (ideally those former who have completed the apprenticeship or school leaver programme) can talk about the schemes on offer, promote them, and answer any questions from young people.
Read more:
Sometimes an employer will have "target" schools at which it will hold assemblies and seminars; schools that best suit its specific recruitment ambitions, rather than simply ones that previous apprentices / school leaver trainees have attended. For example, KPMG make diversity a recruitment priority, and targets specific schools accordingly.
Another method of engagement is via careers fairs with company stalls, or even at leadership days organised with schools. For example Jaguar Land Rover and RBS attend leadership days, at which company representatives join groups of school pupils for the day, in a session helping them understand what it would be like to work at the organisation.
EY runs a series of Insight Evenings at various offices around the UK. The days show school pupils what life inside a global business is like, as well as helping them identify their own skills and how to use them.
EY also runs a Skills Academy at its London offices in June and July. It is for Year 12 pupils focused on a career in business, but also looking for an alternative to the university route. Participants, along with EY business trainees and senior staff, learn more about themselves and they work with others, and what an organisation like EY needs from them.