How to find teachers' contact Information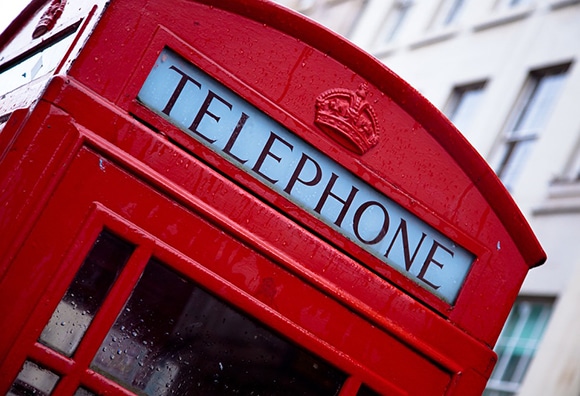 A great way to promote apprenticeship schemes and school leaver programmes is through the people who have direct impact on young people: their teachers and careers advisors.
If an employer wants to contact a careers advisor, it's best to call the National Careers Service.
If an employer wants to speak to a teacher about specific programmes within a school, it's best to contact the school directly.
The Department for Education's register of educational establishments in England and Wales allows users to search schools by type and location, as well as more detailed criteria.
Queries about independent schools in England and Wales should be directed to the Department for Education, as they do not show up in the search.
The Scottish government publishes school contact details, along with information about teacher numbers, denomination and pupil demographics, in a spread-sheet that can be downloaded here. Information about Northern Ireland's schools can be found here,
Read more: