What advice do Schools give about all School Leaver options?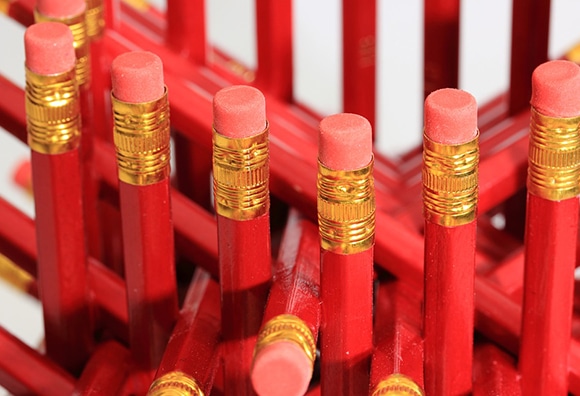 Schools must secure independent guidance that includes information on the full range of education and training options, including apprenticeships and vocational pathways.
This should encompass good, appropriate local further education, apprenticeships, and vocational education opportunities. In good time before decision points, schools should ensure that pupils are informed about the options available, including the following applicable to school leavers:
Post-16
A-levels, advanced general qualifications, apprenticeships, employment combined with training, supported internships, tech levels and traineeships.
Post-18:
Further education courses, higher apprenticeships, undergraduate degrees (note that nothing here specifies school leaver programmes or sponsored degrees).
Despite the government guidance to schools, 28% of school and college leavers don't think they know all the options available to them, and a further 21% aren't sure whether they know them or not.
On the specific subject of apprenticeships, almost 40% of school and college leavers don't know the difference between the options of apprenticeship available to them, and over 32% don't know what type of apprenticeship to do. So it's clear schools aren't fulfilling their obligation to provide information.
However, teachers and careers advisors are very open to hearing from businesses: AllAboutSchoolLeaver research shows that 98.7% "would be happy to hear from employers who offer apprenticeships, school leaver programmes and other alternatives to university", and over 85% "actively encourage their students to explore alternative options to university".
Companies wanting to promote their apprenticeships, traineeships, sponsored degrees or school leaver programmes should waste no time in contacting schools and teachers: they're eager for your help.
Read more: