What do training providers do?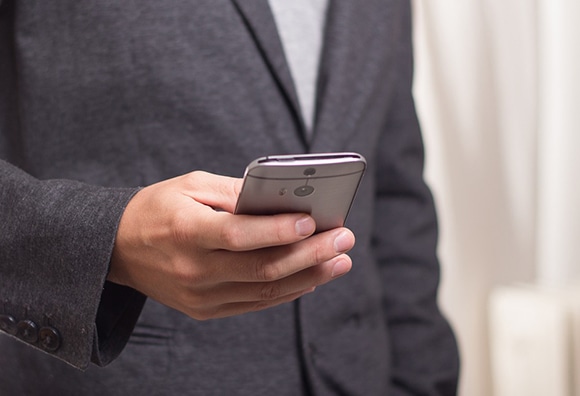 Most employers work in partnership with training providers to deliver their apprenticeship programme.
What do training providers do?
A training organisation will support an employer to:
- Identify the right apprenticeship for your business requirements
- Recruit an apprentice
- Develop a training plan that reflects the apprentice's and your needs
- Review and test the progress of an apprentice and provide feedback
- Provide training to support the apprentice with off-the-job learning and the knowledge elements of the programme.
A training provider usually holds the apprenticeship delivery contract that is managed by the Skills Funding Agency (SFA).
Employers can find the most suitable training provider for their business by thinking about:
- Business area and job role of the programme (and potential frameworks and levels)
- The size and scope of the programme (numbers, geography and age groups)
- Whether the employer will integrate in-house training materials into the programme.
Once an employer has selected a training provider it should create a Service Level Agreement (SLA) to help build a close working relationship.
The SLA should set out the responsibilities and duties of each partner, including measures and deadlines that they'll both follow. If you're agreeing a financial contract you'll need a separate contract in addition to your SLA.
Apprenticeship training agencies
If an employer wants to take on an apprentice but cannot currently commit to the length of time needed for a full apprenticeship, an apprenticeship training agency (ATA) may be a good option.
Apprenticeship training agencies recruit, employ and arrange training for apprentices on behalf of employers.
Click here for a list of government approved agencies.
Read more: