How are employers informed about apprentices' progress?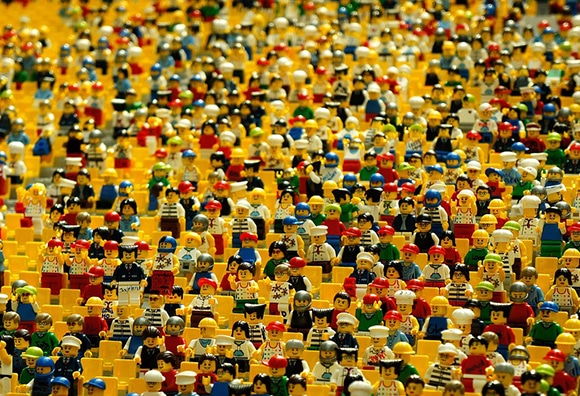 An important part of a quality apprenticeship is ensuring apprentices are making the progress they should, at work but also in training and at college or university (if that's part of the programme).
Apprentices' progress is discussed at reviews that take place between an assessor and line manager. These are an opportunity for the assessor to ensure that any training issues that they have identified are discussed, and for the employer to give their feedback on the apprentice.
Assessors are responsible for the following:
· Plan and deliver vocational training programmes and workshops
· Observe and assess candidates in their workplace
· Examine candidates' portfolios of evidence
· Provide feedback and offer advice if the standards are not met
· Sign off the award when all the requirements have been met
· Keep records of candidates' progress.
Progress updates occur every 8 – 10 weeks and must be recorded. Many providers also use 'ePortfolios' to log apprentice progress; employers can access these online to review how their apprentices are progressing.
Where apprentices are trained off-the-job, employers also receive an end of week training report which details the learning that has taken place.
Read more: