Why offer a School Leaver Programme?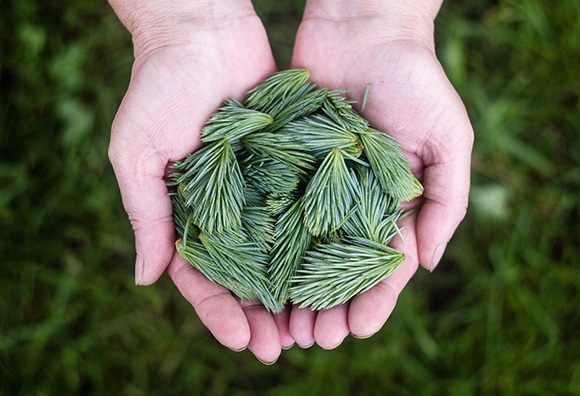 To demonstrate the potential advantages a school leaver programme can bring to a business, we spoke to Baker Tilly, whose programme was placed in the Top 5 UK programmes at the AllAboutSchoolLeavers Awards 2015. Basically, they know their stuff.
Here are the main reasons Baker Tilly said school leaver programmes are good for business:
"Retention rate is greater with school leavers than with other employees
School leaver trainees are eager to learn, and the firm's culture is embedded into them quicker than with other employees.
Offering a school leaver programme ensures the company's workforce is not 'top heavy'.
We bring in school leavers in the hope that they will become our future partners. There are partners in the firm today who went into accountancy through the school leaver route. We want to, as a firm, promote all the different avenues available to young people who want to pursue a career in accountancy.
School leavers generally stay on after completing their programmes, to go on and complete our graduate scheme. This is fantastic pipeline for Baker Tilly."
Read more: