How to set up a Sponsored Degree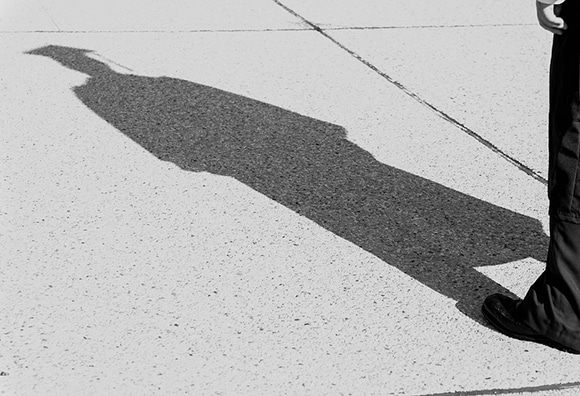 We asked the experts over at National Grid - which runs a great sponsored degree programme and won Top Employer for School & College Leavers at the AllAboutSchoolLeavers Awards 2015 – how to set up a sponsored degree programme.
Why did your organisation decide to set up a Sponsored Degree?
To grow our own engineering talent for the future.
How did you devise the programme?
The important aspect was to develop a programme where the individual could spend a period of time on formal engineering study at university and then be able to apply the theory to reality in a practical situation – at the office or on site - throughout the whole development programme.
We also wanted to ensure that we provided behavioural and business development as well: team working, communication, problem analysis, planning and organising and finance, project management, negotiation and influencing skills.
Formal training is delivered in two-week slots across the two or three year programme.
How do you work with the universities involved?
We've worked with Aston University to tailor this course specifically to National Grid's needs.
It's suitable both for people who have never studied engineering beyond A-level, as well as for those who already have a background or experience in electrical or electronic engineering.
What funding is offered to students?
We offer students a fully funded foundation degree, a starting salary of £23,500, a car for travel during training, full-board accommodation while at our specialist training centre, pension scheme, 25 days' annual leave plus statutory holidays, a London weighting allowance for those based at our London locations, leisure facilities and events, and Sharesave options
How do you ensure you recruit the best school leavers?
The academic entrance requirements are key. We need to ensure that individuals are set up for success when they join us and they are not struggling with the course from day one.
We then take them through a number of recruitment stages so that they can demonstrate all their current skills and capabilities, for example on-line application forms and motivations for the role; video interviews; assessment centres, which include a competency based interview; group exercises and planning and presentation exercises.
Read more: