What happens after a School Leaver Programme?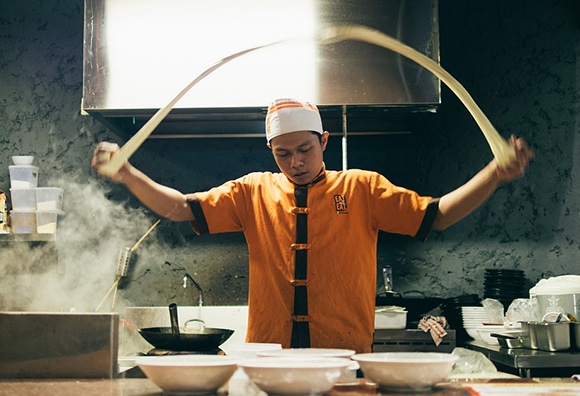 When a trainee comes to the end of a school leaver programme, they are usually offered a position within the company.
This is not a legal obligation – both trainee and company can choose whether they want to continue the employment or not – but there are lots of advantages to retaining school leavers, and many companies make a point of offering positions - or spots on graduate programmes - to trainees on completion of their programmes.
At EY, like many organisations, some Directors and even Partners started out there as school leavers.
Another high profile school leaver programme employer, Baker Tilly, said: "Retention rate is greater with school leavers than with other employees. They're eager to learn, and the firm's culture is embedded into them quicker than with other employees.
"Offering a school leaver programme ensures the company's workforce is not 'top heavy'.
"We bring in school leavers in the hope that they will become our future partners. There are partners in the firm today who went into accountancy through the school leaver route.
"School leavers generally stay on after completing their programmes, to go on and complete our graduate scheme. This is fantastic pipeline for Baker Tilly."
Read more: