Why offer a sponsored degree?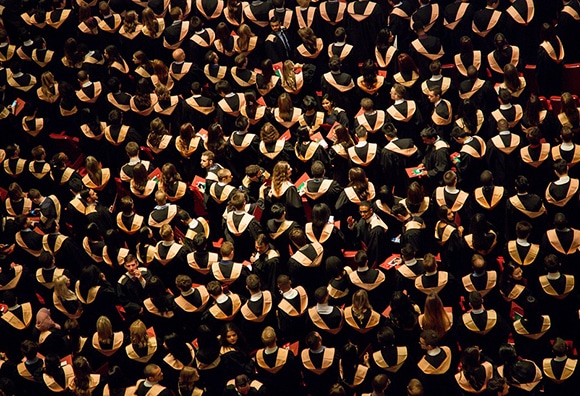 We turned to our expert partners, National Grid - which runs a great sponsored degree programme and won Top Employer for School & College Leavers at the AllAboutSchoolLeavers Awards 2015 – why it's worth offering a sponsored degree programme.
Sharon Goymer, Resourcing Manager at National Grid, is involved in the selection process for the company's Engineer Training Programme, she said:
"The Engineer Training Programme was established to develop and grow our own engineering talent for the future.
"National Grid has developed the foundation degree with Aston University and the HNC with West Cheshire College so that it is specific for our needs and provides individuals with the technical knowledge they need to be successful in their role at the end of the development programme."
It is likely that companies offering sponsored degrees will retain students after they complete their study, reaping the rewards of the skill set developed over the course of the degree.
Read more: