What Employment Contract should an Apprentice have?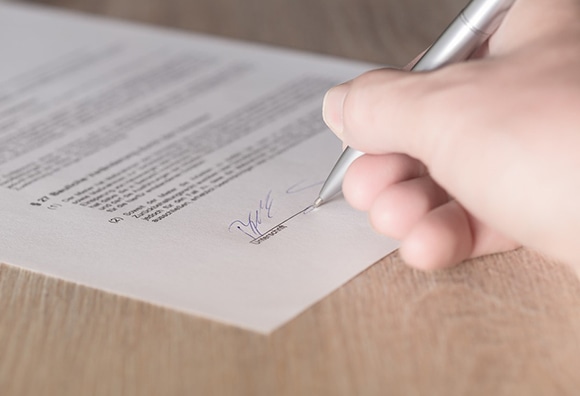 An apprenticeship agreement must be signed by both the apprentice and the employer at the start of any apprenticeship, to confirm individual employment arrangements between both parties.
It is specific to apprenticeships – an employment contract used for standard employees is not suffice for an apprentice.
The apprenticeship agreement must also include a statement of the skill, trade or occupation for which the apprentice is being trained under the qualifying apprenticeship framework.
A template for this can be downloaded from the Skills Funding Agency website.