Is an Apprentice an Employee?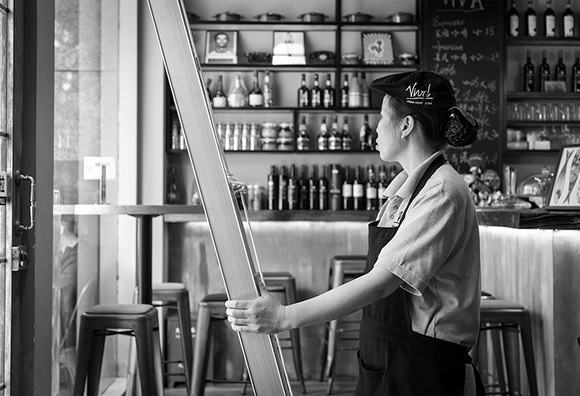 When an employer takes on an apprentice, it essentially takes on an employee. Apprentices have the same employee rights as anyone else, except there is a pre-planned end to that employment – stated in the apprenticeship agreement.
Although apprentices will be training during the scheme, they should receive a regular wage and be entitled to holidays, fair working hours and rest breaks.
Working Hours
The limit for an average working week is 48 hours, or 40 if an apprentice or employee is under 18. People can work more than this in one week, but over a 17 week period it must average out to less than this.
Apprentices, like employees, are also entitled to at least one 20 minute break for every six hours that you work and at least 11 hours off between shifts.
Holiday Entitlement
Apprentices are entitled to at least one and a half days' paid holiday for every month of your training - you will also get bank holidays. Check your contract of employment to see what you have been given. You also have the right to at least 24 hours free from work in an week or 48 hours free in two weeks. This increases to 48 hours free from work in a week if you under 18.
Wages
Apprentices are paid a regular wage weekly or monthly, and pay tax and national insurance as normal.
The National Minimum Wage for apprentices is £3.90 per hour.
The rate applies to apprentices aged 16-18, and to those aged 19 or over who are in their first year of their training. All other apprentices are entitled to the national minimum wage for their age.
Employers are free to pay above the new wage and many do so, but employers must ensure that they are paying their apprentices at least the minimum wage.
Read more: