Is there a limit to the number of Apprentices a company can take on?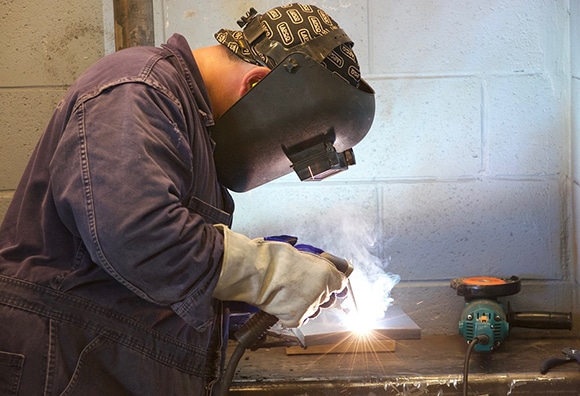 There is no limit to the number of apprentices a company can take on, but they must ensure programmes meet the requirements set out by the relevant authorities.
If taking on more apprentices impedes an organisation's ability to meet requirements, no more should be employed.
In England and Wales businesses must pay their apprentices at least the minimum wage during their placement.
Apprentices must:
· Work with experienced staff
· Learn job-specific skills
· Study for a work-based qualification during their working week, eg at a college or training organisation.
For advice on Scottish requirements visit here and for Northern Ireland visit here.
Read more: