What happens after a Sponsored Degree?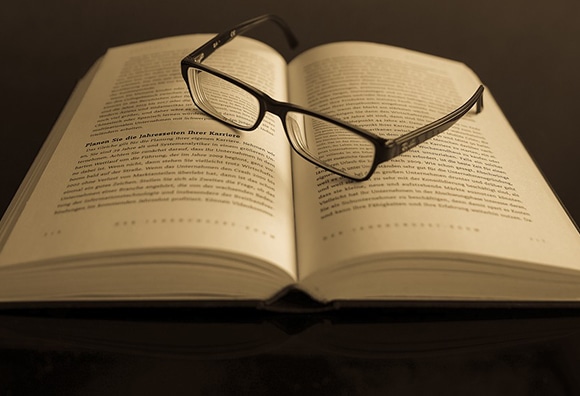 Sponsored degrees are all different, but they can be divided into three basic types: sponsored degree programmes, sponsored degrees and student sponsorship.
What happens after each is different, depending on the specifics of the degree.
Sponsored degree programmes
These schemes are often devised with a particular university, meaning that the student will have little say in what university or course they do. However, Students are often regarded as permanent employees of the company and receive a salary – dividing their time between work and university.
Often, sponsored degree programmes attached to a single employer like this, might offer a guaranteed job on graduation, or a place in a graduate scheme subject to performance.
Sponsored degrees
Degrees are devised by, or sponsored by, a consortium of organisations, so the subjects tend to be vocational and directly related to the industry in which they operate. Again, this means there is little choice regarding university or degree course.
For consortium-sponsored degrees, students might be sponsored wholly or partially (e.g. £1,000 for each year) and might take an industrial placement or a summer placement with an employer in the consortium.
As these degrees aren't attached to a single organisation, what happens afterwards is a lot less clear: it is up to the firms involved to decide whether or not to implement an exit strategy and what this will be.
Student sponsorship
These programmes can very from individual to individual. A student's fees might be fully or partially covered, and work placements arranged for during or after the degree.
These are often informal arrangements between notable students and institutions, and sometimes come about because students have approached employers themselves.
As such, the arrangements for after the degree is completed are informal and up to individual institutions, although a relationship may have been built with the student and there may be an expectation (from either or both sides) that a job offer will follow.
Read more: