How long does it take to find an Apprentice?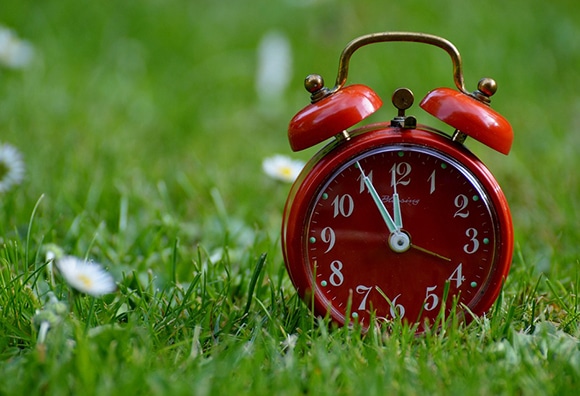 We asked the experts – the Skills Funding Agency – how long an organisation can expect to spend recruiting an apprentice.
They told us: "The amount of time it takes to fill a vacancy depends on a number of factors, including closing dates, interview dates and possible start dates; application method; the time taken to deal with applications and the type of vacancy itself."
Even though this sounds the same as a standard recruitment process, there is one main difference: the National Apprenticeship Service website, where all England-based apprenticeships can be advertised.
"We strive to make vacancies live on the National Apprenticeship Service 'Find an Apprenticeship' site within 48 hours of receiving them, subject to them meeting quality criteria.
"We recommend a minimum of two weeks recruitment window, but this is ultimately down the individual employer and/or provider. Some employers or providers will recruit well in advance if, for example, there is a specific start date for training."
For apprenticeships in other parts of the UK there are similar national services, offering speedy advertising to a large audience:
Northern Ireland: Northern Ireland Business
Scotland: Our Skillsforce (part of Skills Development Scotland)
Wales: Careers Wales
Read more: