How to find a list of all the Apprenticeships available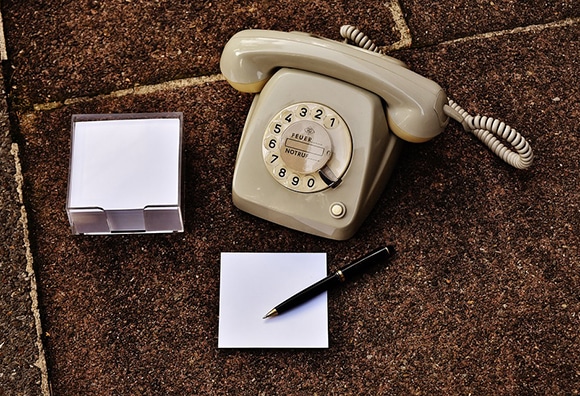 The Skills Funding Agency keeps a list of the apprenticeships frameworks available for employers and training organisations.
The Apprenticeships frameworks live list, which you can find here.
To accompany this is an apprenticeship frameworks factsheet, found here.
An apprenticeship framework:
· Covers all the statutory requirements for an apprenticeship programme in England
· Is used by colleges, employers and training providers to make sure that all apprenticeship programmes are delivered consistently and to national standards
· Includes the names of all qualifications and what each qualification is worth
· Gives guidance on how to get onto an apprenticeship programme, the time it will take and career paths available after an apprenticeship.
Apprenticeship Frameworks Online (AFO) contains detailed information on all of the apprenticeship frameworks currently available.
It contains information on both publicly funded and non-funded frameworks with England and Wales.
For similar information in Northern Ireland here visit here, and for Scotland here.
Read more: