How long is an Apprenticeship?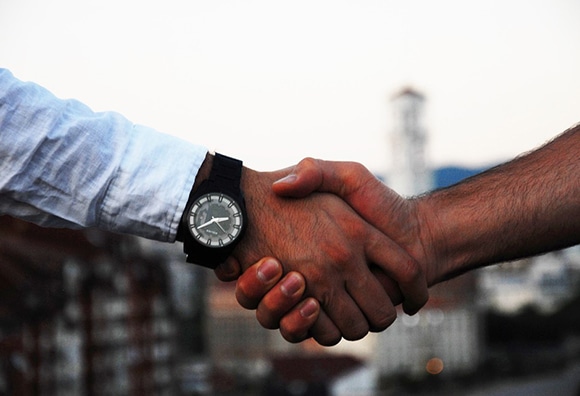 Each apprenticeship is different – they vary in length. An apprenticeship can take between one and four years to complete, depending on the level of the programme, the apprentice's ability and the industry sector.
For example, an Intermediate Level 2 Apprenticeship usually takes around 12 to 18 months and an Advanced Level 3 Apprenticeship around 24 months.
If taken part-time, they obviously increase in length, depending on how the apprentice's time is split.